It's official! Sendinblue has raised a Series B funding of $163 million, the highest ever Series B for an all-in-one marketing platform in the U.S. and Europe.
A lot done, a lot more to do.
We're out to create the smartest, most intuitive digital marketing platform for SMEs to grow their business. And now, thanks to this investment, we're heading full-speed towards that goal.
We're Taking Digital Marketing to the Next Level
We have a vision. It's to help SMEs boost revenue with powerful sales and marketing tools, all through one single platform.
So far, we've made that vision a reality. Over 180,000 businesses are using Sendinblue to drive their multi-channel marketing strategies. 
By now, Covid-19 has taught us a lot about small business survival. One key lesson is the importance of digital marketing.
Not so long ago, small businesses were priced out of advanced digital marketing tools. But we've put these tools within their reach.
Tools like email marketing, live chat, landing pages, Facebook ads, marketing automation. And we're not done yet.
We're looking to add even more features to our all-in-one sales and marketing platform, such as:
Centralized, collaborative sales funnel management
Intelligent segmentation
New plugins and integrations
More ways to connect with your customers via instant messaging
To Become an Industry Leader in North America
It's the highest Series B funding for an all-in-one platform in both North America and Europe.
With this latest investment, our eyes are set on North America. We've had phenomenal growth in this market and it'll be one of our top priorities going forward.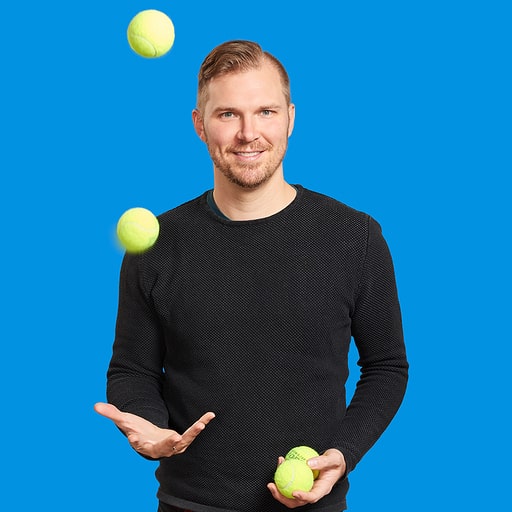 "As the fastest-growing market for the company by over 100% each year, the U.S. and Canada are a top priority for Brevo. With the Seattle office open since 2015 and the recent opening of the Toronto office in 2020, we're ready to gear up and disrupt the status quo to become a North American industry leader." 
– Steffen Schebesta, General Manager North America at Brevo
Onwards and upwards
Looking back at our milestones, we've come a long way.
Our early days as a start-up. Our first fundraising. New offices. Acquiring Newsletter2Go, our German competitor.
It's been a busy few years.
Today, Sendinblue has:
A 400-strong team of 'Sibers' representing 40 different nationalities
5 offices across 3 continents (Paris, Noida, Seattle, Berlin, Toronto)
180,000 customers in more than 160 countries
We've grown a lot, fast. And yet, we've held tight to our culture of inclusion, diversity, and innovation. This is something we're proud of.
So for now, we'll keep going as we started – with the goal of becoming a global leader in digital marketing for SMEs.
We're preparing the future of marketing. And we can't wait to see what you do with it! 🙂