Brevo
Academy
Become a marketing expert with Brevo Academy's free online courses — no prior skills needed.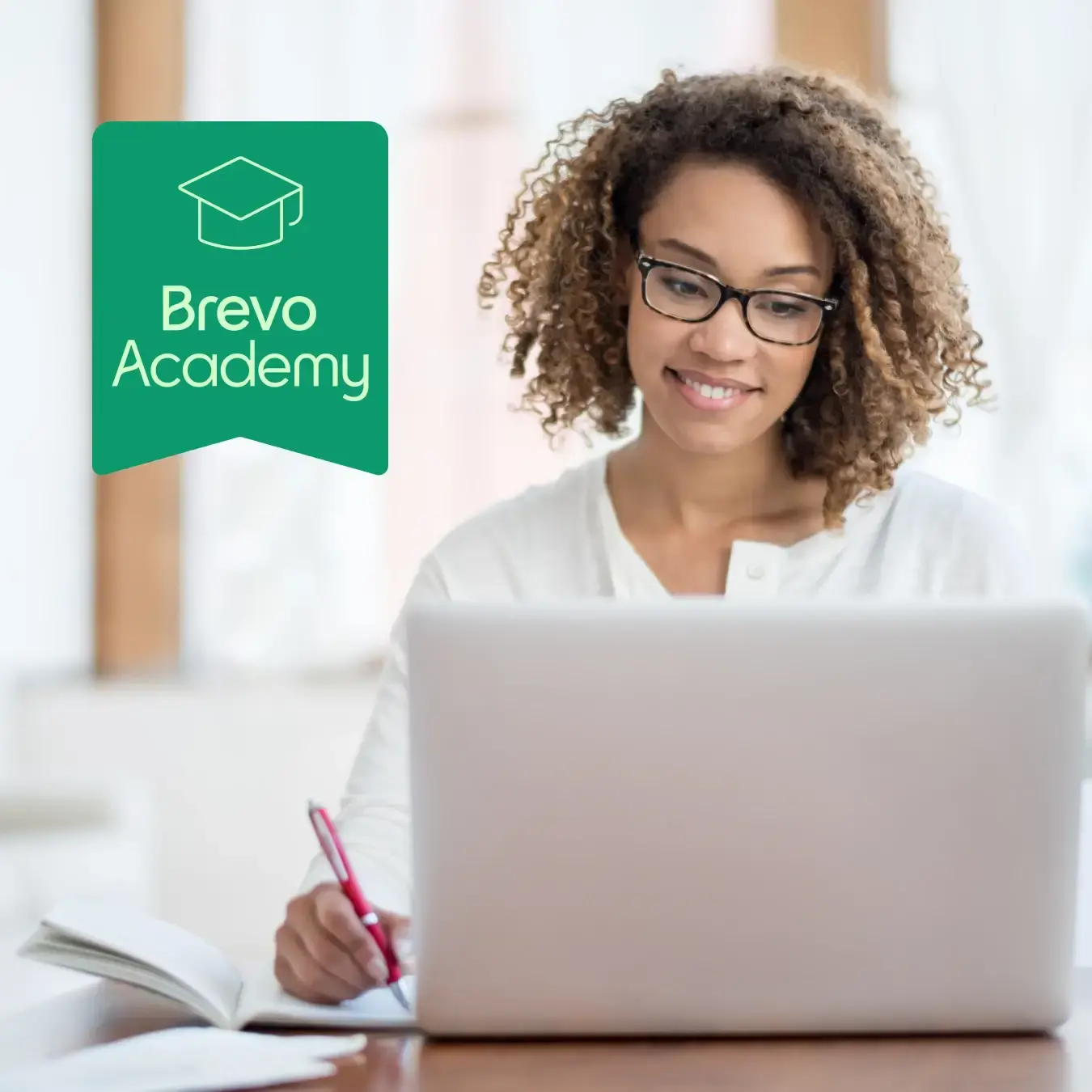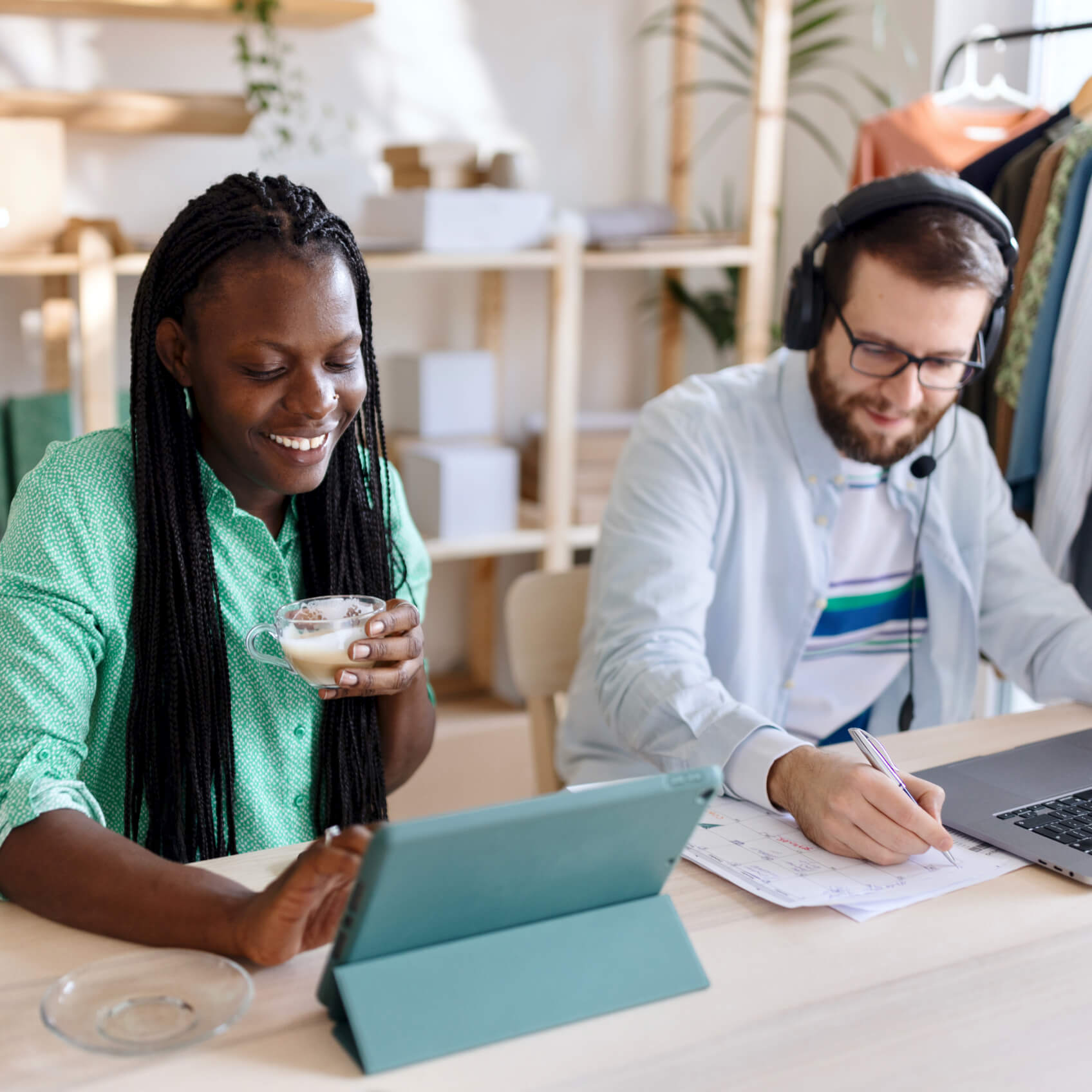 Become an expert, no prior skills needed
Brevo Academy is for designed for all levels. Build in-demand skills in key topics, from email marketing fundamentals to advanced automation workflows.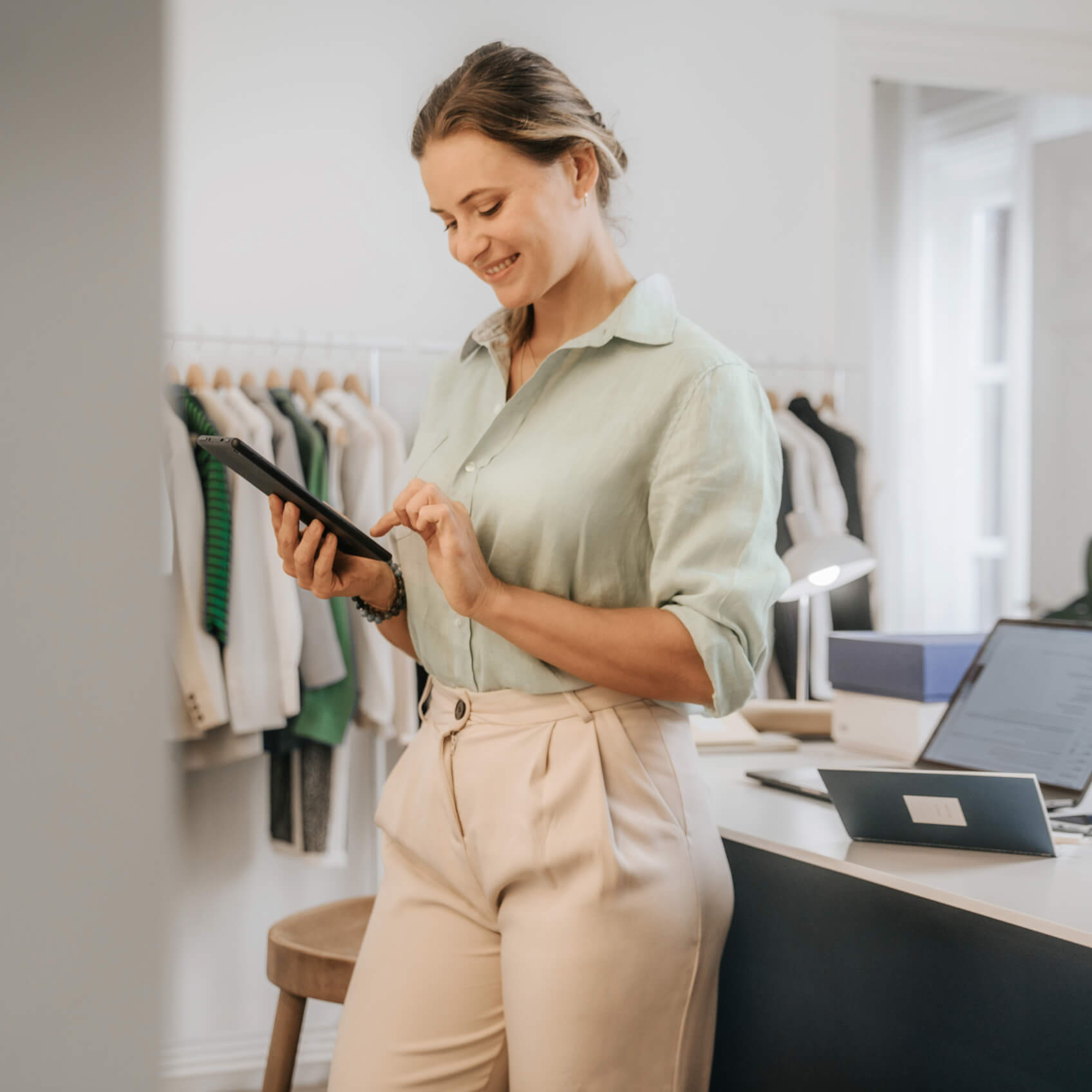 Get certified for free
Showcase your expertise with Brevo Academy's free certification courses. After earning a certificate, you can add it to your CV or share on LinkedIn.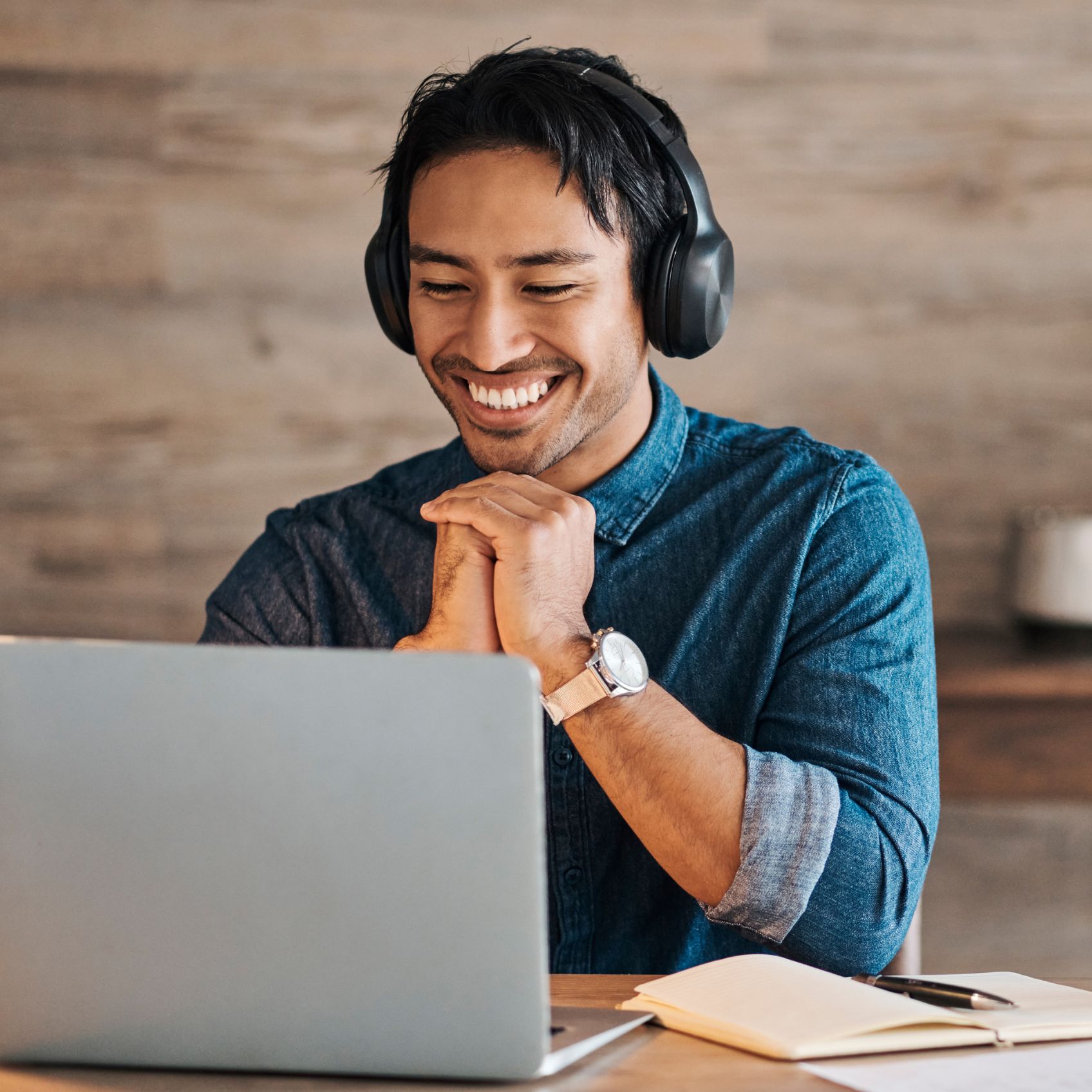 Choose from a variety of courses
Brevo Academy offers both comprehensive marketing courses and quick, easy-to-digest tutorials. Learn 100% online and at your own pace.
Start learning today
Register for Brevo Academy and get certified for free.
Frequently asked questions