Press kit
Thanks for your interest in Brevo! You'll find more information about the brand, as well as our visual assets, on this page.
Media kit
Download the Brevo media kit to get the full picture of our brand guidelines and how best to use them.
Brevo in 140 characters
Brevo is the leading CRM suite designed to efficiently build meaningful customer relationships at scale and help businesses grow.
Boilerplate
Brevo is the leading customer relationship management (CRM) suite designed to efficiently build meaningful customer relationships at scale in a fast changing digital world. With Brevo, businesses have a unified view of the customer journey in one easy-to-use platform to grow their business with intuitive marketing and sales tools such as Marketing and Sales Automation, Marketing Campaigns over Email, SMS, WhatsApp, Chat, and much more. Today, more than 500,000 businesses across 180 countries, including Sodexo, Louis Vuitton, Carrefour, eBay, and Michelin, trust Brevo's reliable technology and 75+ integrations to deliver unparalleled customer experiences, reduce costs, and drive sales in one CRM suite. Brevo reached the coveted Centaur status with $100M ARR in January 2023, and has more than 700 employees globally. Its global operations are headquartered in Paris. For more information visit www.brevo.com.
Logo
You can download our logo in the following colors and formats. For more info on to use it, please refer to our brand guidelines.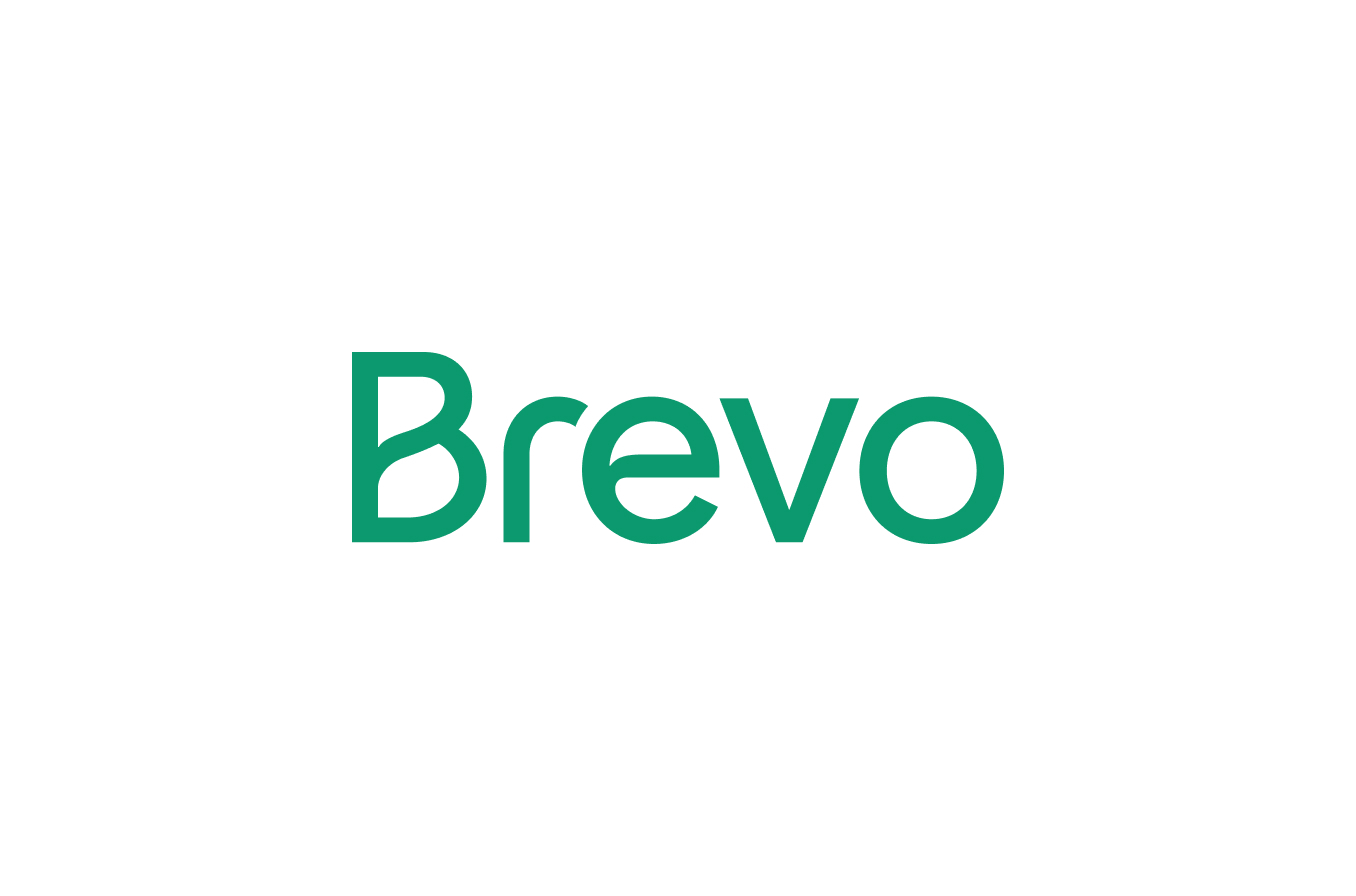 Dark logo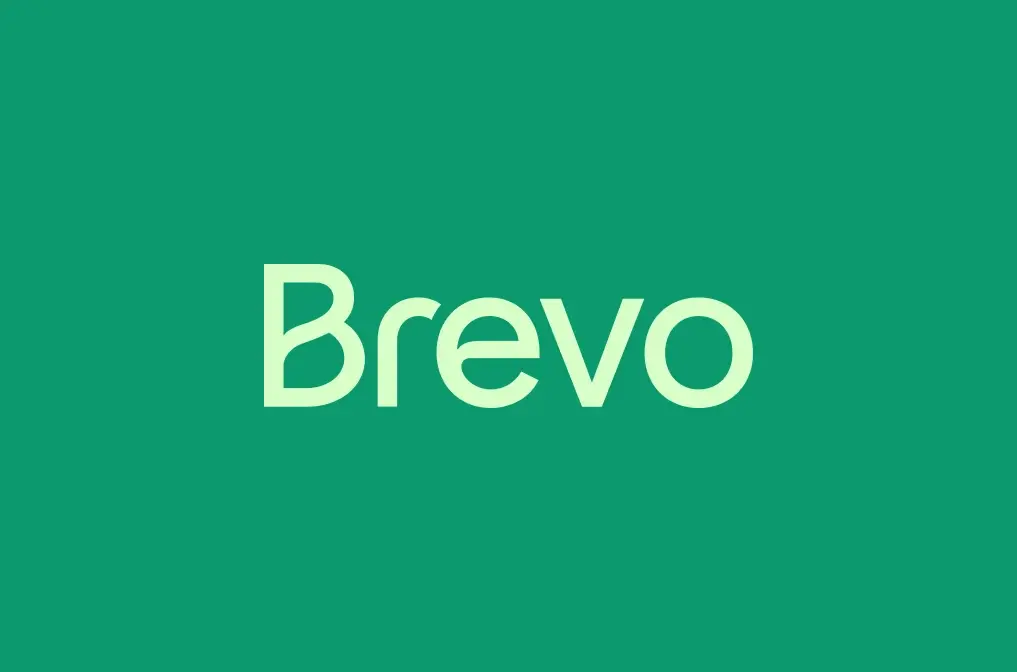 Light logo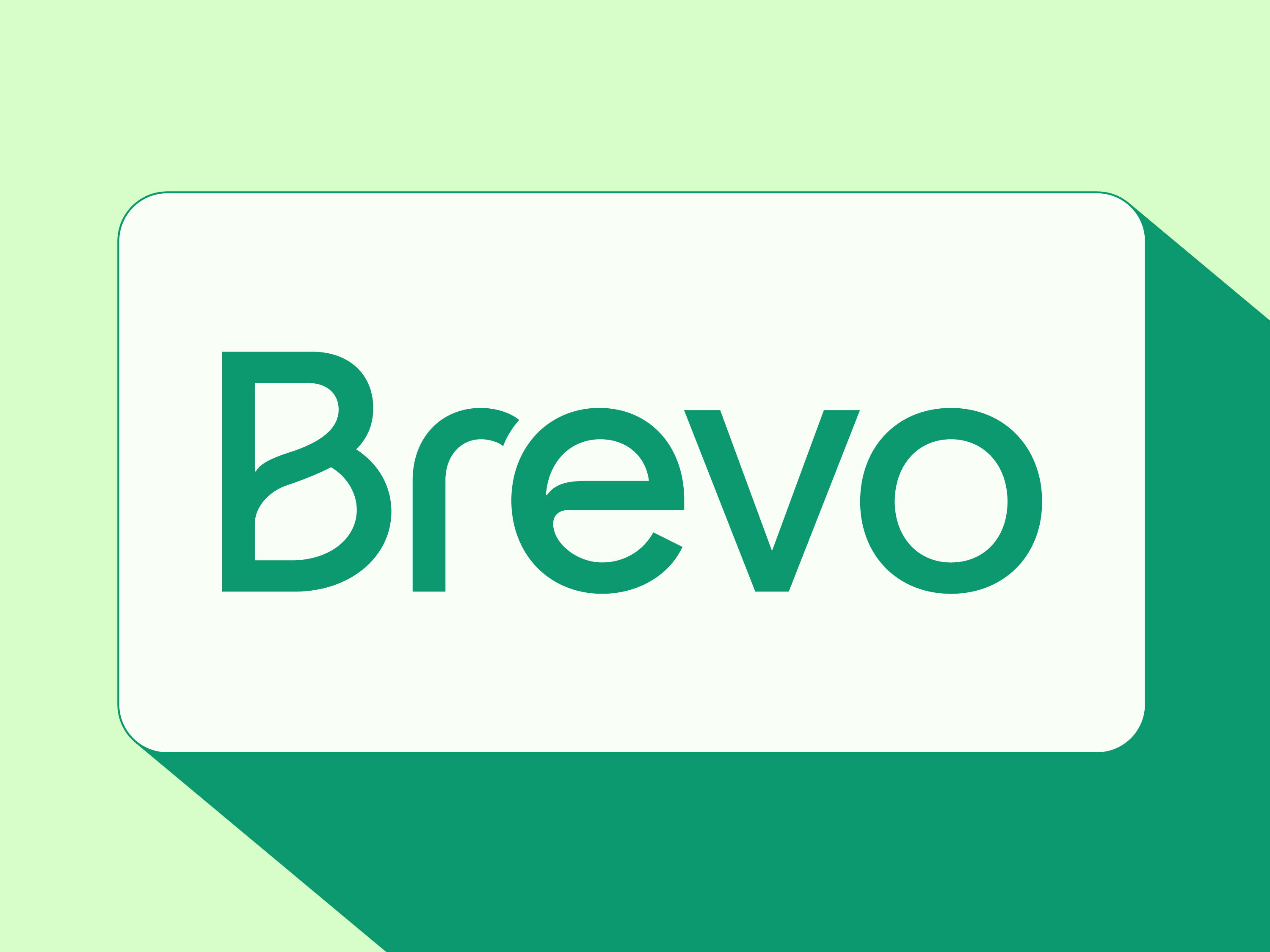 DISCOVER BREVO
Why Choose Brevo?
Ease of use, high value, outstanding support — why growing businesses choose Brevo and frequently asked questions about our service.
Press releases
Read press releases about the company, including announcements, awards, and more.
Press contacts
For any media or press inquiries, please contact your local region.