Ebook
AI-Powered Marketing for Black Friday Success
Optimize your impact this holiday season with an AI-driven, multichannel marketing strategy. Complete the form to learn how.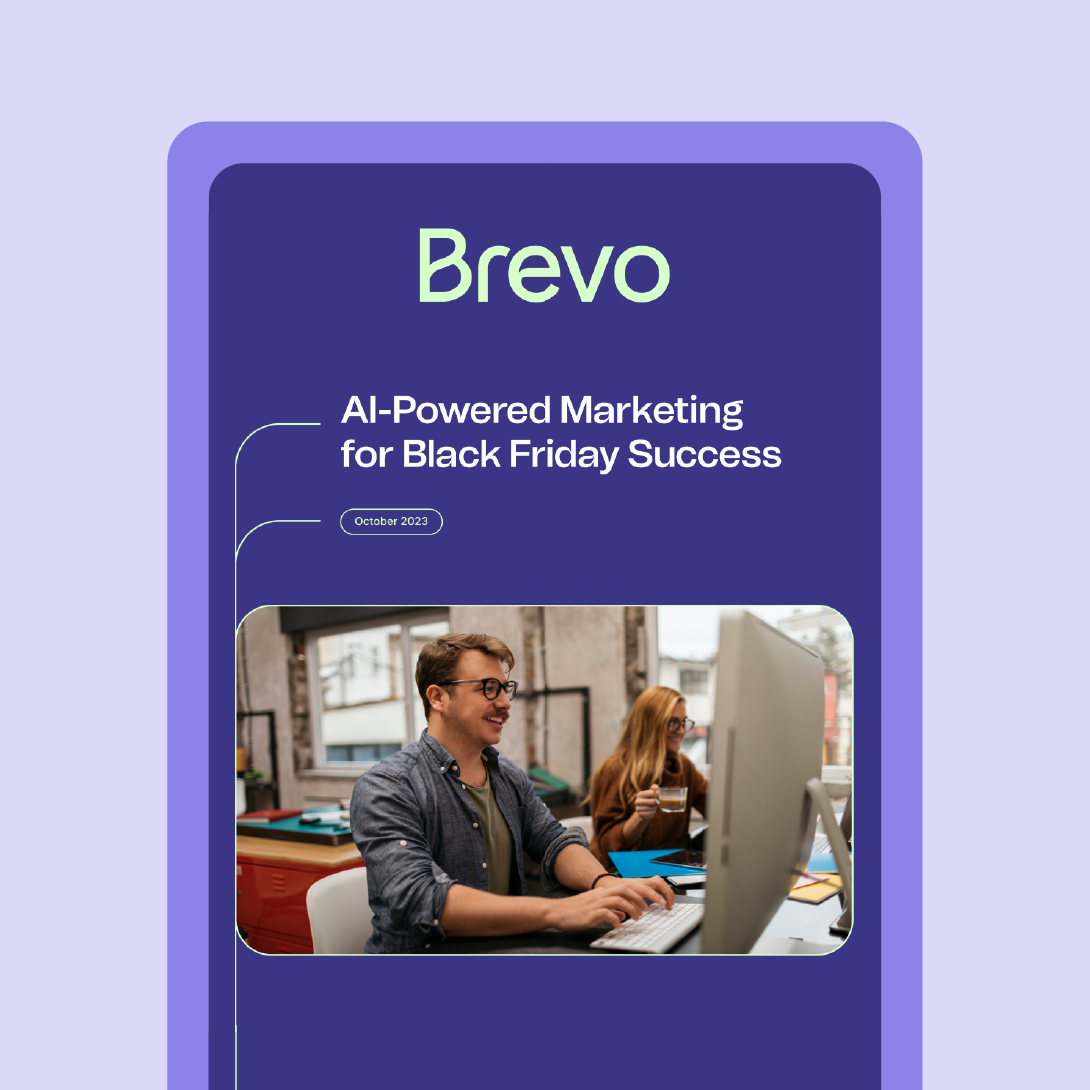 Are you ready for Black Friday?
As the year's most anticipated shopping day quickly approaches, brands are gearing up to captivate the hearts and wallets of eager customers. Don't miss your opportunity to take part in the action. Deliver a Black Friday campaign they won't forget and make it your best season yet.
In this ebook you'll learn:
How to optimize your email for opens and clicks
Including tips on writing better subject lines, creating engaging email designs, and more.
Easy ways that AI can boost revenue up to 41%
Simple strategies to implement AI in your Black Friday campaign for increased sales.
Multichannel marketing tips to expand your reach
Combine email with other channels to drive engagement and build trust in your brand.
Download your free ebook
Boost sales and fuel long-term growth with a Black Friday campaign.