Streamlining success: Transforming tens of thousands of prospects into a few hundred highly-qualified leads
As a former VC, Matt Lerner learned the hard truth about startups — most of them fail. They're moving too fast in too many different directions. And the majority of startups' growth — around 90% — stems from just 10% of their activities. Matt and his co-founder, Nopadon Wongpakdee, founded SYSTM (formerly Startup Core Strengths) to help startups find their 10% "big lever" activities. They designed a ten-week cohort-based program to assist startups in identifying and prioritizing their most impactful growth drivers. By focusing on these drivers and eliminating distractions, they help startups achieve accelerated growth. 
The program is a high-consideration purchase, both in times of time commitment and cost. It requires companies to be at the right growth stage and teams to have the right mindset, and ability to execute. With tens of thousands of prospects subscribed to their newsletter, Matt and Nopadon needed a way to systematically identify their most promising leads and move them through the sales funnel.
Achieving their North Star metric
One critical aspect of SYSTM's approach is guiding startups to define their North Star metric. Instead of choosing traditional metrics like revenue or profit, they emphasize tracking customer value delivered. By doing so, startups can align their efforts with what truly matters: creating value for their customers. This focus on customer satisfaction ultimately leads to sustainable revenue growth. 
For SYSTM, their North Star metric is the number of startups that they help and Brevo gets them there. 
They send their email newsletter through Brevo's Marketing Platform, then create trigger campaigns and automated nurturing sequences to help the most qualified prospects raise their hands. Lead scoring informs Nopadon about which prospects he should spend his time with. When they reach a qualified state, an automation pulls them into SYSTM's sales pipeline and they utilize Brevo Meetings to offer coaching calls or quickly schedule application interviews. 
Being a high consideration purchase means that some prospects sit in SYSTM's lead pipeline for years. This makes keeping deals organized crucial.
"One of my favorite things about Brevo's sales pipeline is the visual aspect. I'm able to move deals across, see the status of everything in one snapshot, and not have to worry about where deals are at."
Accelerated growth
By leveraging Brevo's tools, SYSTM has not only enabled their startups to succeed in a competitive landscape, but have propelled their own growth. The SYSTM team has grown their business eightfold over the last three years without increasing headcount, describing Brevo as their essential toolkit for running and growing their business. 
When asked what advice they had for other companies with a high consideration, Nopadon stressed the importance of lead scoring and nurturing. 
"The mistake I see teams make time and time again is that the only call to action they have on their website is 'get a demo'. This really only speaks to about 2% of the people furthest down your funnel. So what's happening with the other 98%? Well, they aren't bad leads. They're just not ready to speak to a salesperson yet. So your job is to become a trusted advisor. Your job is to get them to opt in early and start the conversation by being helpful. Because I guarantee if you're not nurturing your customers and answering their questions, someone else is."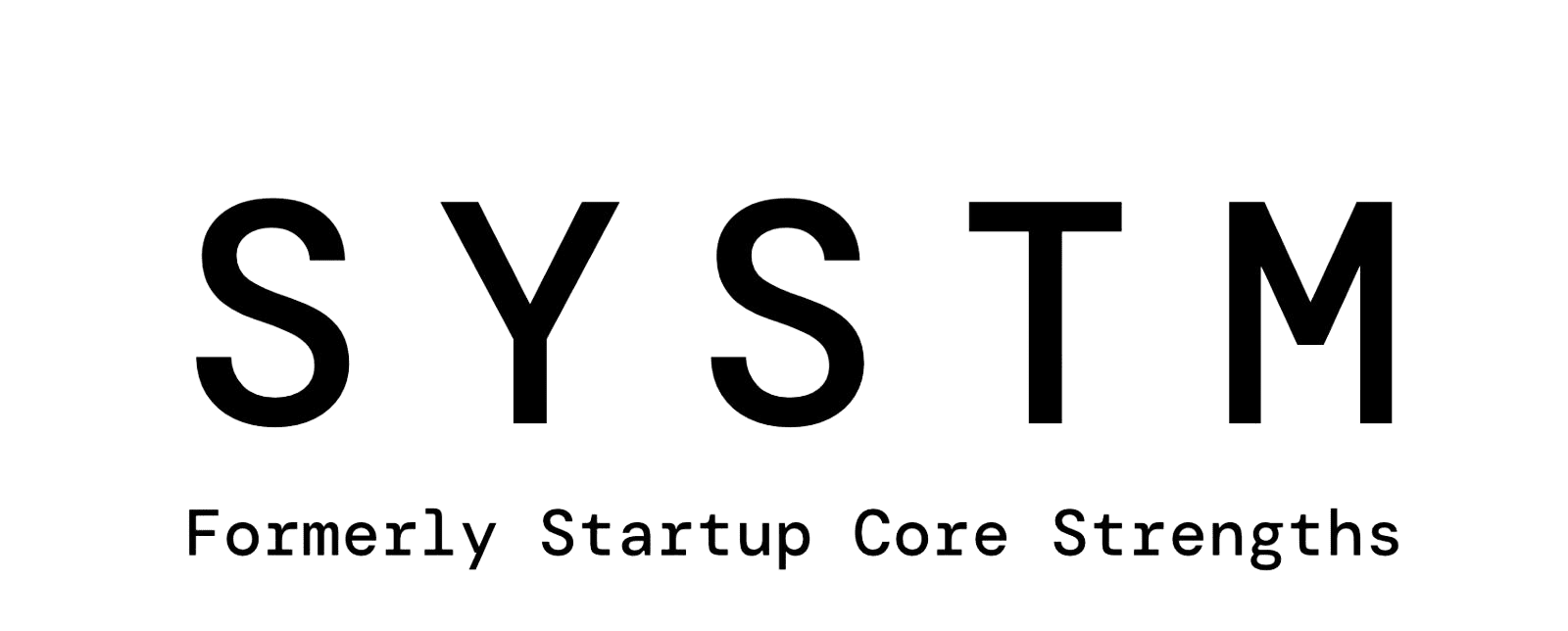 Company Information
SYSTM helps startups accelerate growth. Teams work side by side with SYSTM coaches during a 10-week virtual accelerator that teaches participants how to identify and activate their biggest growth drivers. By focusing on their most impactful work, startups can grow faster with a metrics-driven process of rapid experimentation.
Industry:

Education, technology

Company Size:

3 employees

Location:

London, UK

Website: systm.co
Plan:

Sales Pro
Nopadon Wongpakdee, Co-Founder
"Through lead scoring and pipeline management, Brevo helps us identify our highest quality leads from thousands of prospects so that we can focus our time and attention on only our best prospects."

Ready for your marketing & sales strategy to take off?
Sign up now