A robust yet simple email routing tool
Liligo is a travel comparison website. A subsidiary of the eDreams ODIGEO group since 2013, it helps users plan their travel by comparing deals on flight, train and bus tickets, car hire and hotels from hundreds of partners.
No bookings are made on the Liligo website. Instead, customers are redirected to the corresponding partner website once they've chosen a deal. It's a free online search and connection service. Users do not have to create an account but can set up price change alerts based on their search criteria, which are then emailed to them as often as they choose.
Chief Marketing Office Guillaume Rostand and his colleague Anne Sauzède, who is responsible for CRM and marketing campaigns, spoke to us about their experience as Brevo users, and in particular about the email API that allows them to email millions of price alerts in real time.
Bulk emailing price alerts in real-time
At Liligo, price alerts are fully customizable. Users can choose to receive their alerts by email every day, once a week, or as soon as the price changes. These customized emails must be sent in real time to meet users' needs and they represent more than 90% of the turnover generated by the CRM, making them an essential strategic marketing tool. Volumes can reach 250,000 emails per day. In addition, Anne Sauzède regularly sends newsletters to her 400,000 subscribers.
The marketing team initially worked with an American solution they shared with other companies in the eDreams ODIGEO group. Suddenly, they were no longer able to use the solution, leaving them pressed to find a solution that would allow them to route their hundreds of thousands of price alerts in real time. "We looked for a new tool that was practical, less technical and more accessible," explains Guillaume Rostand.
He was already familiar with Brevo, so it was a natural choice. Brevo's ability to rapid set-up of their email API was a critical factor in making that decision. The platform's high-standard of email deliverability in Europe, combined with French-speaking technical support, were enough to convince the Liligo team.
Fast deployment of the email API and excellent deliverability
Needing to continue their price alert sending without interruption, Brevo's rapid deployment of the email API made all the difference. "What I remember is that it was done very quickly. We had a conference call with the technical team and they did the rest," says Guillaume Rostand.
From an operational point of view, Liligo uses Brevo's email API as a custom email router for its price alerts. This means the team forwards the content of each message from their own systems to Brevo's via the API, which then delivers it. The API is powerful enough to accept up to 120,000 emails per minute while maintaining excellent deliverability thanks to the expertise Brevo has developed in Europe over the last ten years, particularly in terms of GDPR compliance.
In addition to her newsletters, Anne Sauzède manages the company's promotional campaigns with its partners— who are also clients with Brevo. During the pandemic, she opted for an information-based strategy about the travel restrictions and re-openings, allowing her to keep her contact base engaged.
The granular tracking of send statistics for both price alerts and campaigns helps her monitor the smooth flow of emails in detail and immediately identify any concerns. If there are any issues, the Liligo team know they can count on the technical support and dedicated Customer Success Manager they receive as part of Brevo's Enterprise package. "The technical support in French is very responsive and there are no intermediaries involved. With our previous supplier, it took weeks to receive a reply," Guillaume Rostand points out.
An intuitive interface and technical support that makes all the difference
Anne Sauzède reiterates her satisfaction with the handling and day-to-day use of the Brevo platform. "The interface is very nice, the drag & drop editor is really easy and the statistics immediately show you if there's a problem." She also underlines the excellent deliverability of the alerts sent through the email API.
For the Liligo team, having a dedicated Customer Success Manager has made a real difference from both a technical and strategic point of view. Personalized support from an expert in the field enabled them to set up a new automation scenario and work on the deliverability of their campaigns.
Building on Liligo's solid foundations, the team is now thinking about how to further refine its strategy; for example, by segmenting their emails by departure city or creating other campaigns based on this type of attribute.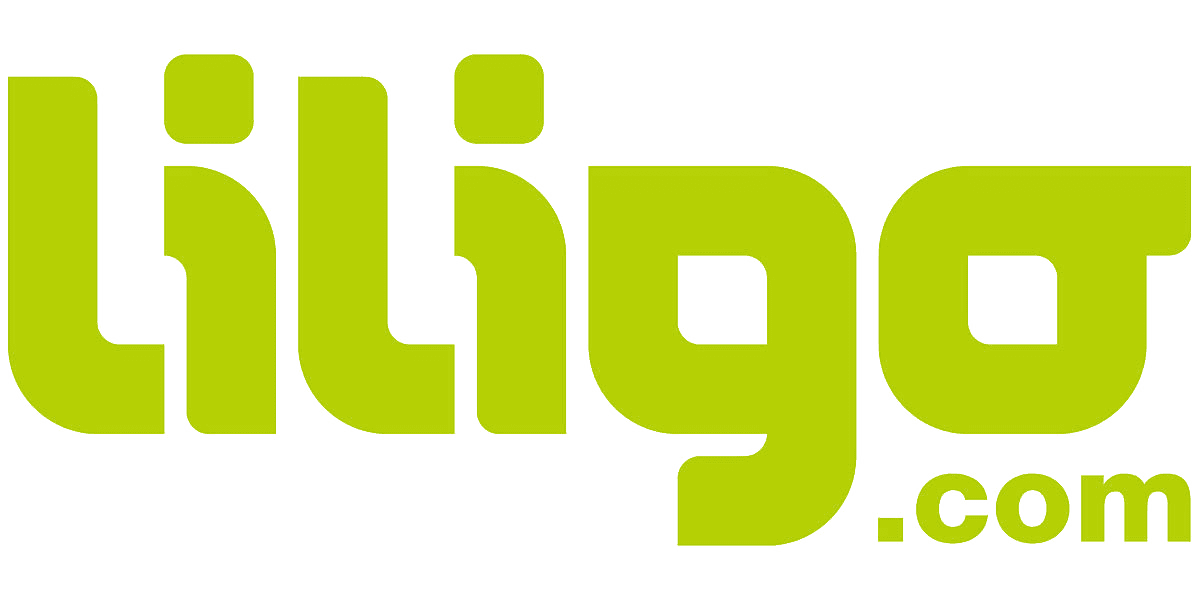 Company Information
Founded in 2005, Liligo is a metasearch engine specializing in comparing deals on flights, trains, buses, car hire and hotels. Available in multiple languages, the platform searches travel agencies, airlines, rail companies, and hotel chains around the world to help its users find the best deal and make traveling easier. A subsidiary of the eDreams ODIGEO group since 2013, Liligo is a travel comparison website rather than a commercial website. Its metasearch engine is completely free and allows users to compare as many travel deals as they like before booking on a partner website.
Industry:

Tourism & Hospitality

Company Size:

40 employees

Location:

Paris, France

Website: liligo.fr
Plan:

BrevoPlus
Guillaume Rostand, CMO of Liligo and President of French Tech Barcelona
"Brevo made it very easy for us to set up our price alerts in real time. The technical support we received in French was extremely responsive and accessible, which helped speed up our projects."