In search of closer integration and improved efficiency
In the realm of investigation data management, ensuring secure access and processing of information is crucial. Zinatt Technologies stands at the forefront of this challenge with its patented product, Qtis (Quick Tracking Information System). Designed as a secure investigation management software solution, Qtis caters to investigators by providing a cloud-based platform to store information uncovered during investigations. Beyond simple storage, it offers link analysis, dashboarding, and timeline creation for incoming data, made even more secure with its SOC 2 Type II certification.
John Backer is the Director of Business Development at Zinatt Technologies. Overseeing both sales and marketing operations, John used one solution for sending out emails for Zinatt's email needs and another for customer relationship management (CRM). However, this setup quickly reached its limit. 
Having outgrown their previous CRM's free plan, Zinatt needed additional CRM functionality. At the same time, John found juggling between the two platforms cumbersome, saying "there was no activity tracking consistent across all our different silos of information." Moreover, the costs of additional features didn't align with Zinatt's growth strategy.
From fragmented tools to an integrated CRM Suite
When John decided to implement Brevo at Zinatt Technologies, his primary goal was to ensure no marketing or sales opportunities were missed. As he put it, "It takes 5 to 7 touches to close a deal. I wanted to automate some of those interactions. I didn't want to let any opportunities potentially die on the vine for lack of sending an email."
Representing Zinatt at over 30 trade shows per year, John explained that he prioritizes one-on-one conversations with prospects. 
After meeting in person, John uploads his event leads to Brevo, sorting them by their location and use case, and sending personalized follow ups. Zinatt then nurtures leads with monthly newsletters, product videos, and live demos. 
From there, high-priority prospects are automatically segmented out based on their engagement with marketing touch points, allowing John to quickly see which leads qualify for sales, and enter into his pipeline on the Sales Platform.
Compared to Zinatt's previous fragmented tech setup, John says his experience with Brevo's integrated Marketing and Sales Platforms has been "very positive." He especially appreciates having a visual timeline of every touch point made with a prospect alongside notes from calls and demos.
Unlocking growth with Brevo's unified marketing and sales solution
With Brevo's integrated Marketing and Sales Platforms, Zinatt has managed to streamline its client communications, lead nurturing, and pipeline management all under one roof. When asked about the impact Brevo has had on Zinatt's business, John pointed to growth. 
Switching to Brevo brought immediate savings, affording John more time and resources to engage with his target audience and strategize on how to best serve them. Perhaps most notably, Brevo allowed Zinatt's business to grow without the need to increase headcount. 
In reflecting on the transformation Brevo brought to Zinatt's operations, John summarized it best by saying, "The phrase that comes to me is 'one stop'. Instead of going to each of those individual products, you have one place to go for the vast majority of what you need done."
In today's fast-paced business environment, efficiency and seamless integration are not just desirable — they're essential. Through centralized operations, cost-effective solutions, and the ability to scale without proportionally increasing resources, Brevo has underscored its value as a comprehensive solution for businesses aiming to streamline their operations.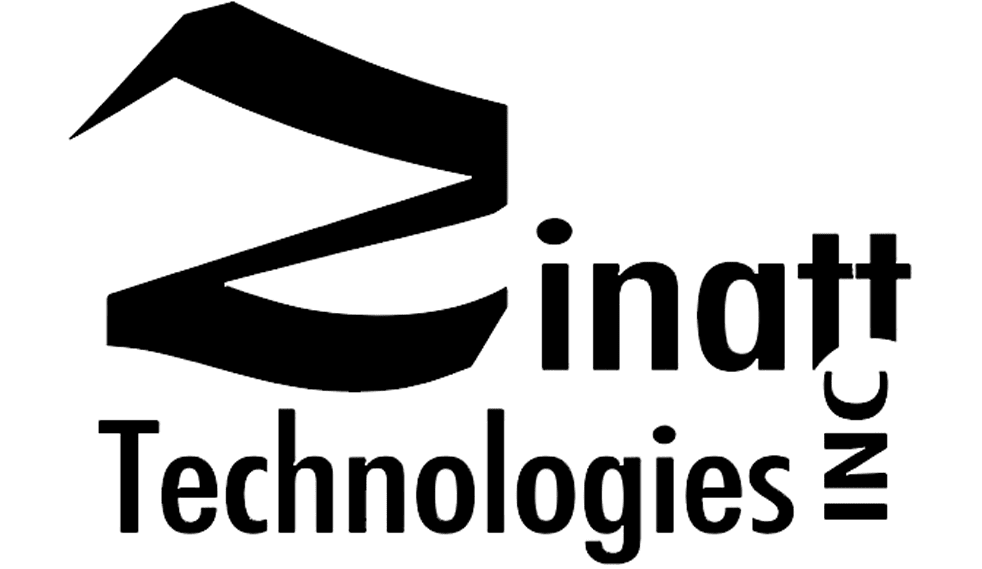 Company Information
Zinatt Technologies supports law enforcement and private investigators in managing large amounts of investigative data. The company's patented investigation management software Qtis (Quick Tracking Information System) helps users bring their data into focus. Flexible and customizable to adapt to clients' needs, Qtis is backed by Zinatt's SOC 2 Type II certification, CJIS compliance, and HIPAA compliance.
Industry:

SaaS, Technology

Company Size:

26 workforce members

Location:

Tucson, AZ

Website: zinatt.com
Plan:

Sales Pro
John Backer, Director of Business Development
"For me, Brevo is 'one-stop.' Instead of going to each of those individual products, you have one place to go for the vast majority of your marketing and sales needs."

Ready for your marketing & sales strategy to take off?
Sign up now