The power of Email Marketing for Software Companies
Fact: Email is an essential channel in the marketing mix of any software company! Understand how to use and leverage this powerful tool to generate leads, nurture them, and guide them down your sales funnel. Unlock the power of email marketing today to offer a great customer experience for your solution and increase your client retention!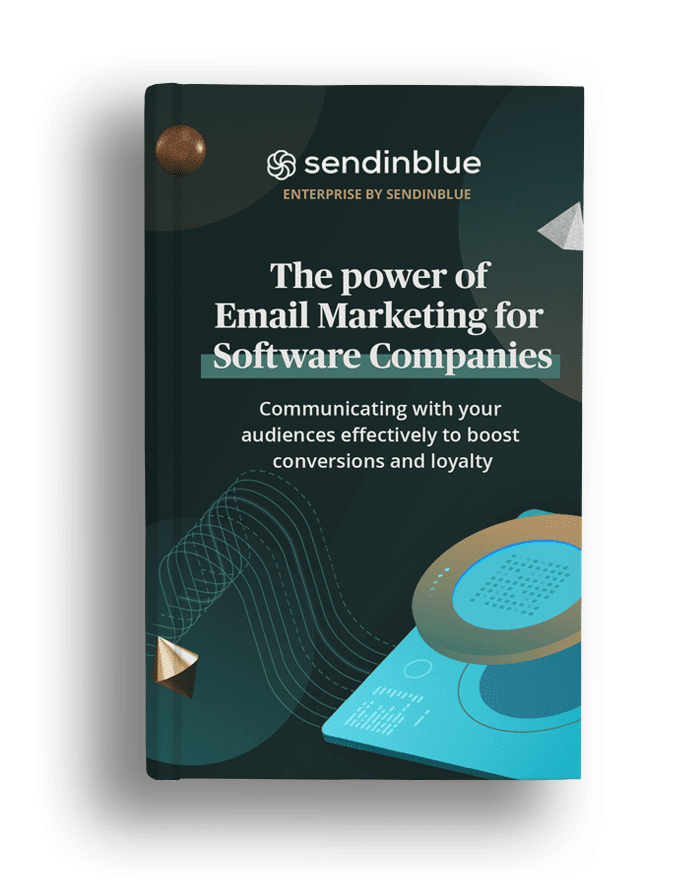 Download the ebook
and access three simple but comprehensive chapters to understand: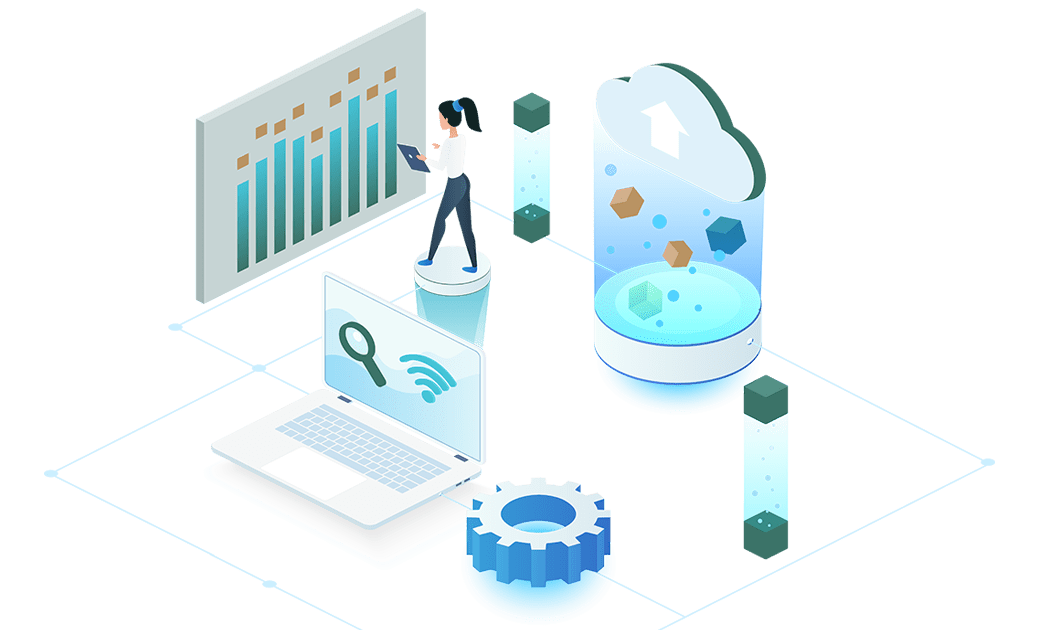 The best ways to attract high-quality leads' interest to your solution
Consolidating a good contact list from day one is important since a high number of good-quality leads will determine the amount of sales opportunities for your business. Understand what are the best resources that offer value to your visitors to turn them into leads, and how to optimize your site to grow your list!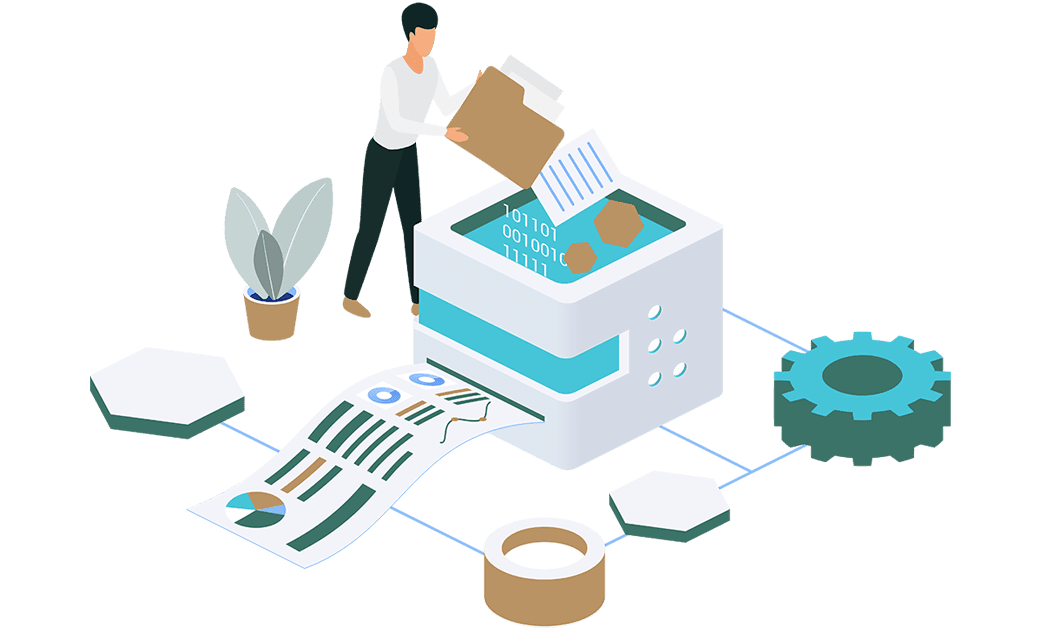 How to use powerful features to take your nurturing campaigns to the next level
Discover how email marketing, automation, and key functions such as A/B testing, personalization or conditional display, can help you adopt an agile approach to analyze and iterate on your marketing campaigns, for the nurturing activities based on your lead or customer journey.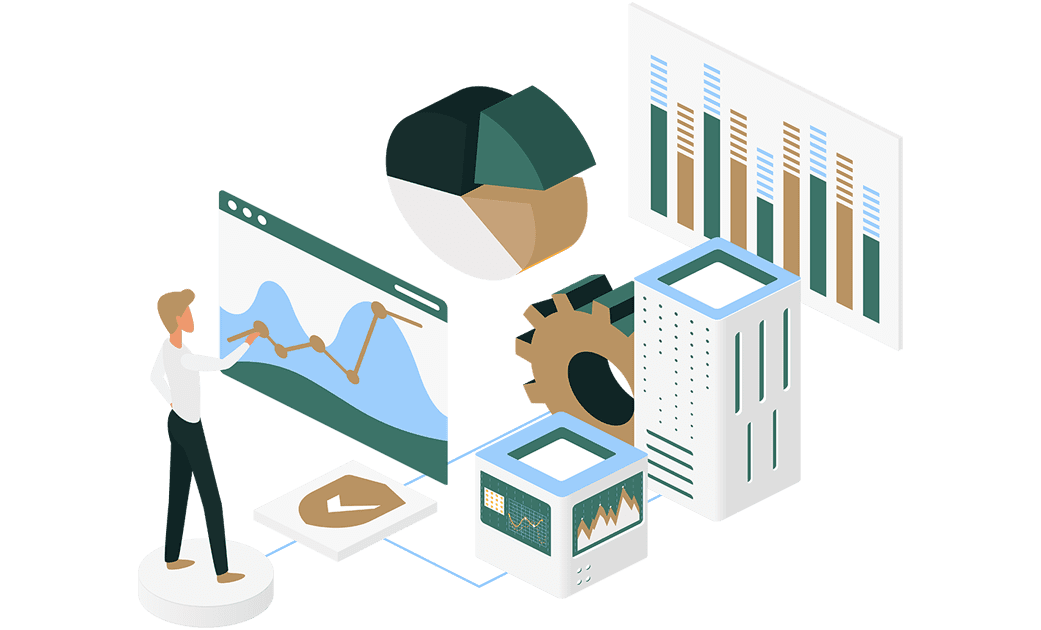 Why email marketing should be an essential element of your customer retention and product marketing strategy
When it comes to retaining your customers, besides an optimal user experience, education should be the cornerstone of your strategy. This is particularly important for product marketing teams! Get to know the tools and types of actions that will ensure a flawless customer experience while helping you educate your customers along the way.