Deliverability and Email Marketing
The fundamental guide about email marketing deliverability. Download now and discover how to land your email campaigns in your clients' inbox!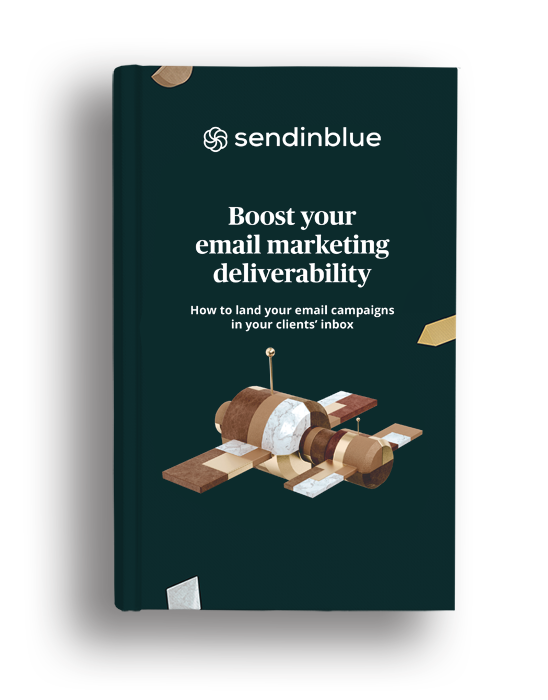 Introducing better email deliverability
Deliverability doesn't happen by chance. It depends on many factors such as relevance, data protection, content, and the right technical set-up. These terms might seem complex, but in reality, the implementation can be easily done. 
You can handle most deliverability levers by yourself. With dedicated IPs, getting certificates that help gain trust, and obtaining recipients that are genuinely interested in your content, you can't go wrong!
This guide has been written by experts for future experts, to help you improve your email deliverability with simple tips and explanations.
Enjoy the reading!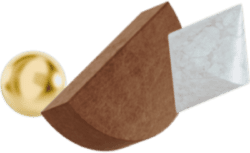 What will you find in this eBook?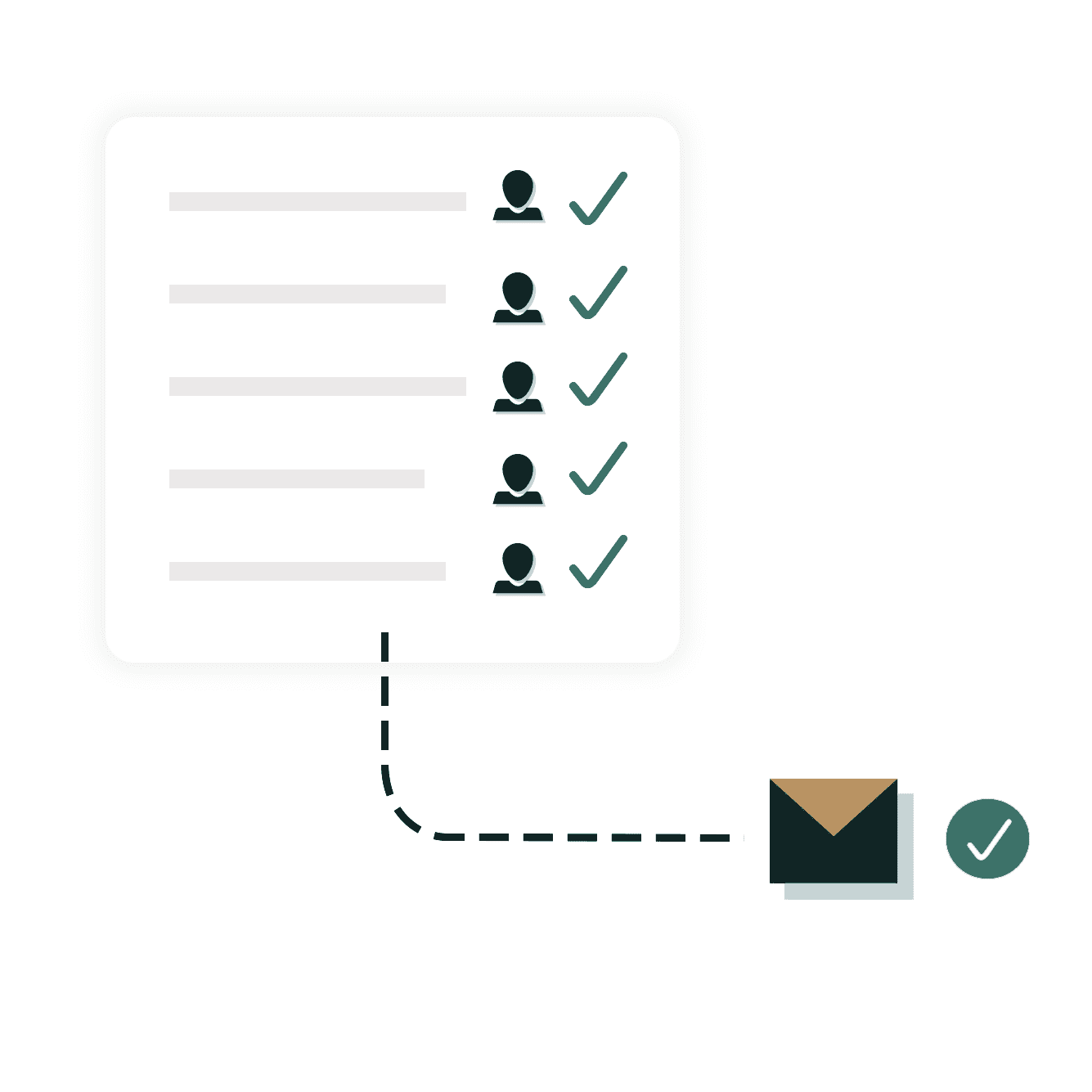 Consent, data protection, and GDPR
Since deliverability is closely linked to the compliance with data protection regulations, this chapter will help you understand the basic rules of this topic. Additionally, you will discover how to implement a regulatory-compliant registration procedure for future recipients (double opt-in), and learn how to managed revoked consent (opt-out).
Download now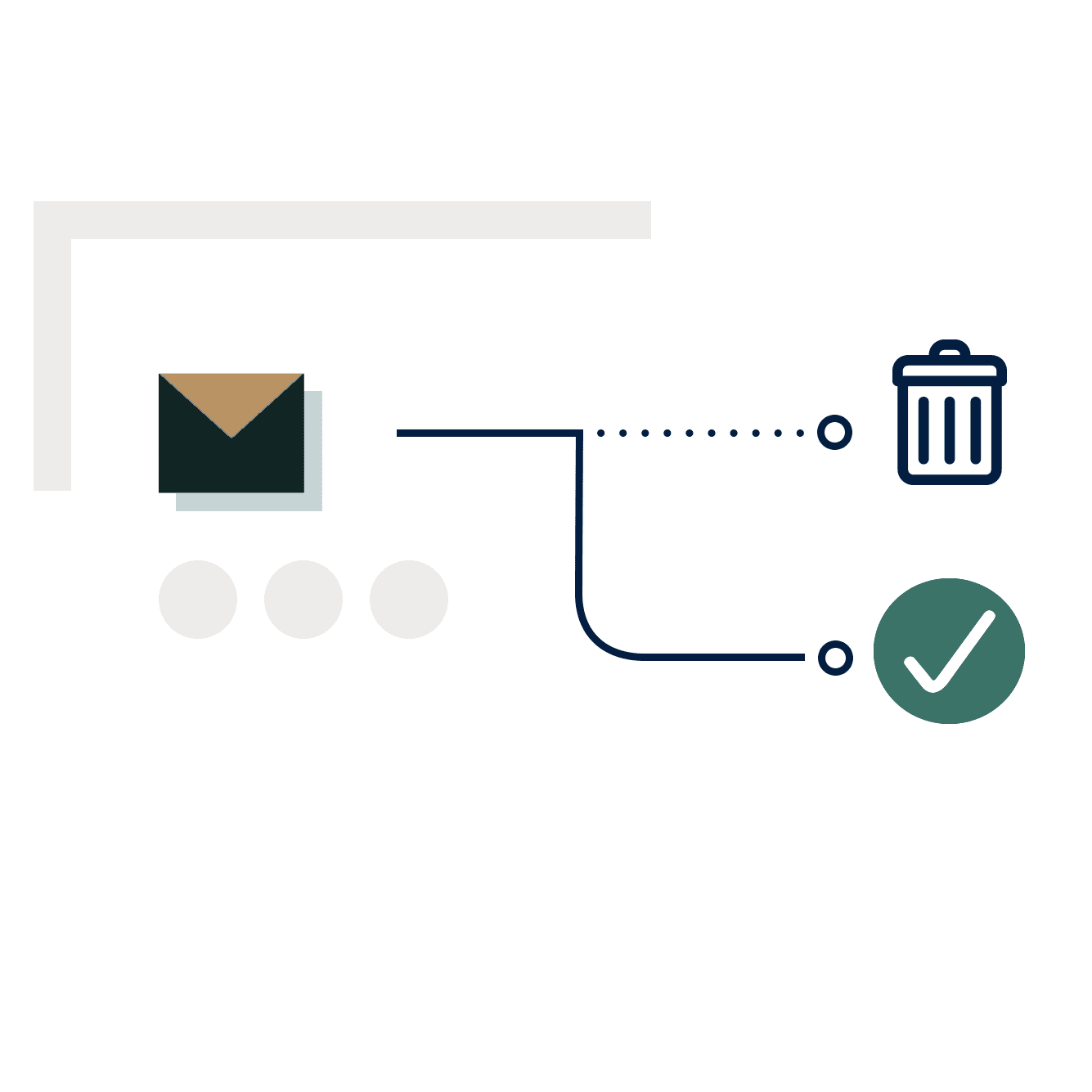 How subject lines and terms influence deliverability
Subject lines are important since they can drive the recipients to open and, ultimately, click on an email. But including some terms in the subject line can represent a red flag for most spam filters. In this part, we will guide you through the best practices to follow when writing your subject lines and content, and the terms you should refrain from using if you are still on the phase of building your sender reputation. 
Download now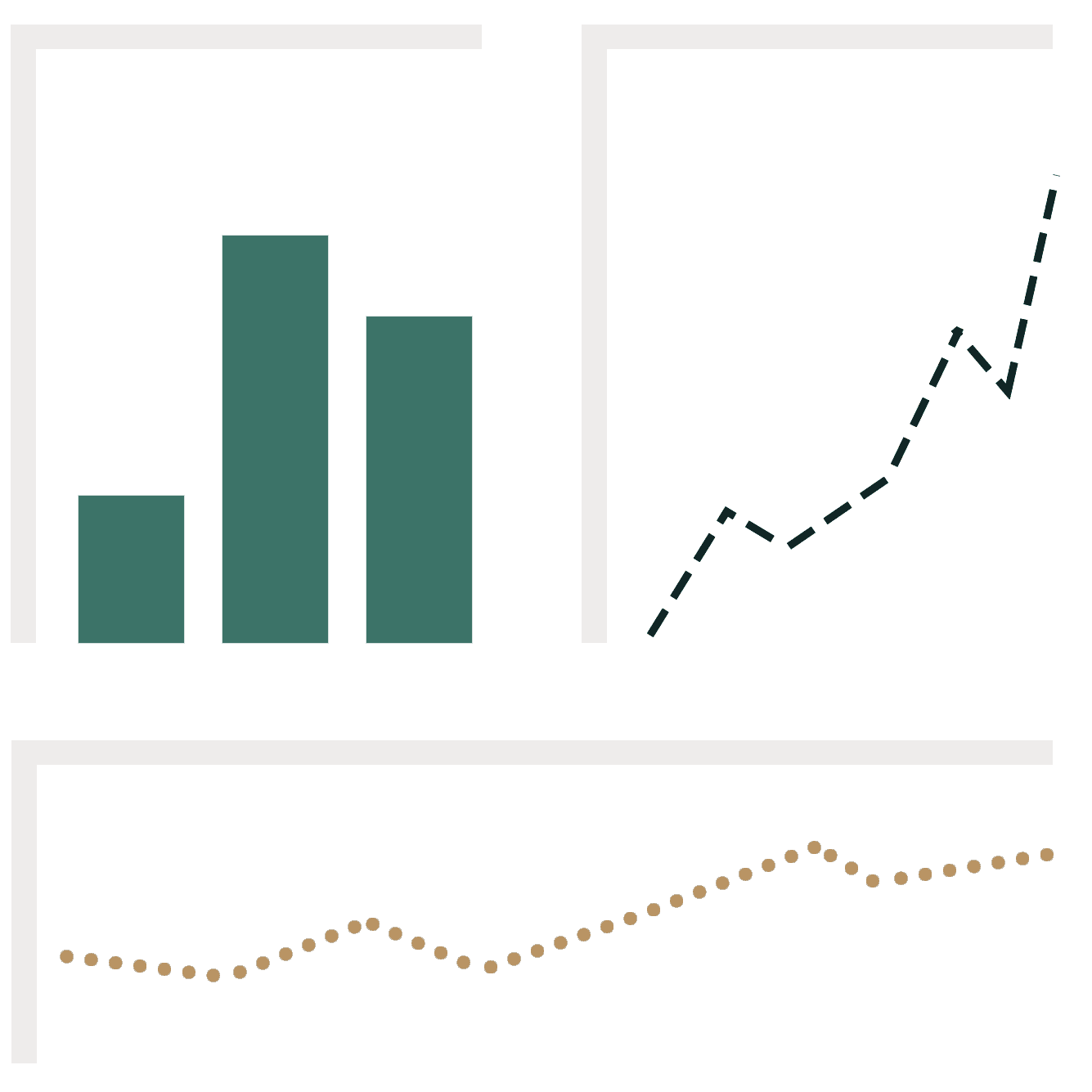 The numbers to track deliverability

Open rate, CTR, bounce rate, unsubscribes… these metrics are important indicators in email marketing since they not only measure the performance of your campaigns, but they're also the best way to track deliverability. So which metrics should you track and how? In this part, we will explain the most important indicators to analyze, and what are the factors that influence each one of these metrics.
Download now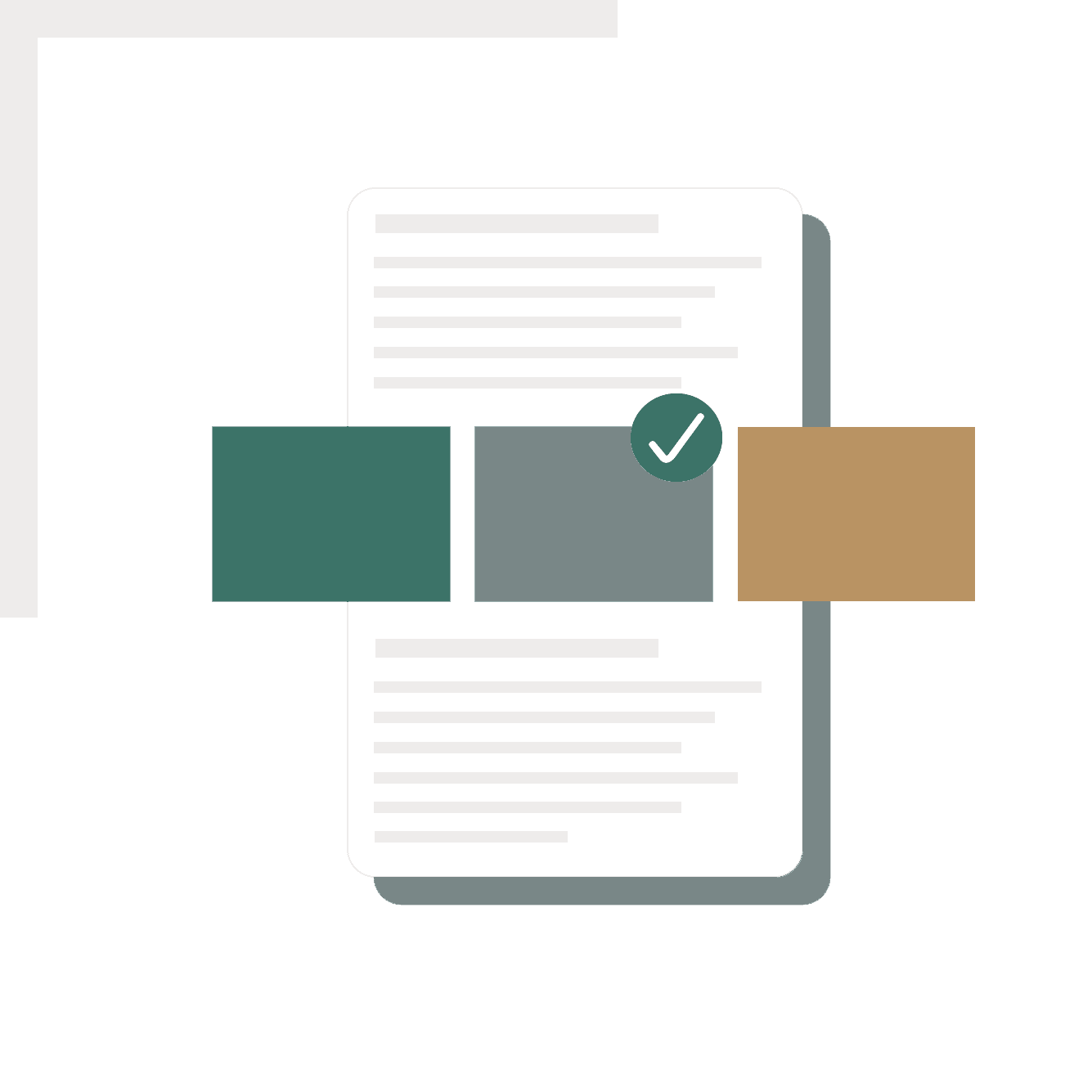 Understanding protocols and future trends

Technical prerequisites form the basis for good deliverability, as well as being authenticated as a secure and reliable sender. Deepen your knowledge on the warm-up of IPs and why this is important, and learn which are the three standard protocols (SPF, DKIM, and DMARC) for authentication. You will also discover what are the new and exciting technologies that will shape the future of email deliverability.
Download now

Get a copy today!
And start building campaigns that land in your client's inbox
Download now