Bulk Send Transactional Emails
Target specific recipient segments with personalised content for each of them, in one go.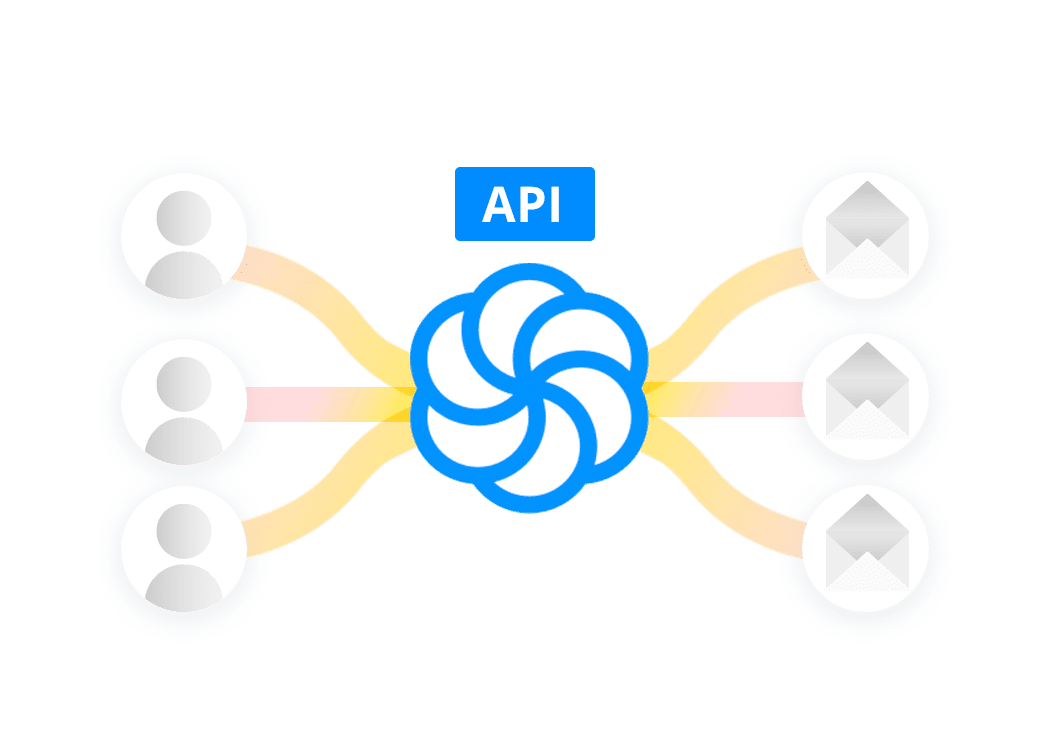 More control over transactional send outs
Seamlessly compose a series of transactional messages with dynamic content within the same single call. With our enhanced Transactional API Endpoint for Batch Sending you are able to target specific recipient categories with personalised content for each of them, in one go.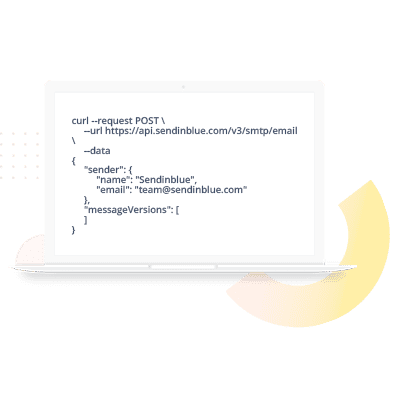 Email customisations are easier than ever 
You might encounter yourself in marketing scenarios where you would like to target specific email content for a contact group and maybe have some modifications on the same template for further categories or even single contacts. You can create as many combinations as you want with Brevo's bulk email service — All in one single API call, no asynchronous mess on your send outs.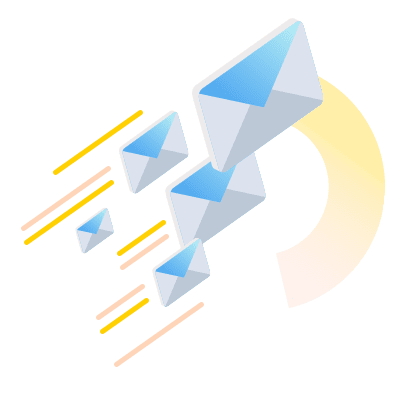 Granular control over "who gets what"
Normally, it would take time and effort to customise each email for each group of contacts not to mention the code complexity for it. With Brevo's bulk transactional service you can instantiate multiple versions of an email template with dynamic content and granularly specify which recipient gets what email version.
Define all your email versions at ease
Build your content with our acclaimed Drag & Drop Editor and retrieve dynamically displayed content though your template ID directly in the API call. In addition, our Studio Labs offers Premium templates on demand. Save precious time and say hi to better results!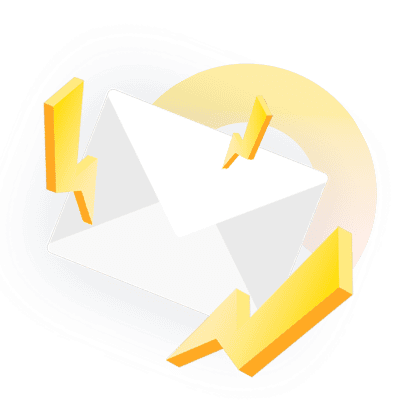 Full control in one single API action.
You get all the flexibility of versioning templates, defining recipient groups and running the actual API action by just calling a single endpoint once. No need to script for-loops or build complex asynchronous logic on your application.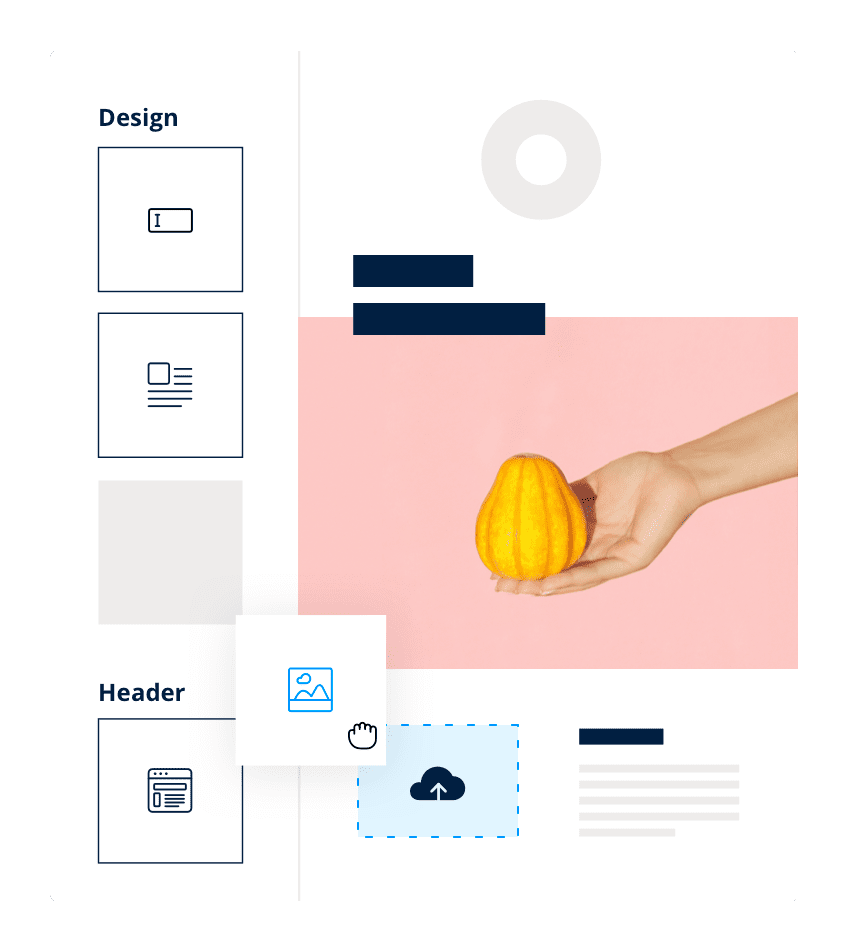 One template, unlimited possibilities
You can create a base version of a template and embed recipient specific content such as attributes, prices, products, images, salutations — Pro tip: If your use case requires it you can even define a unique email version for each one of your contacts.
Our transactional platform wrapped by one endpoint
When sending bulk email campaigns or large volumes of transactional emails, we actively manage email servers to ensure they maintain a positive sender reputation for the best possible email deliverability.
All the great performance, less code
We have made use of our SMTP service to create a single endpoint which allows you to do more in less time. When doing bulk send outs nothing changes in terms of code execution and time to inbox.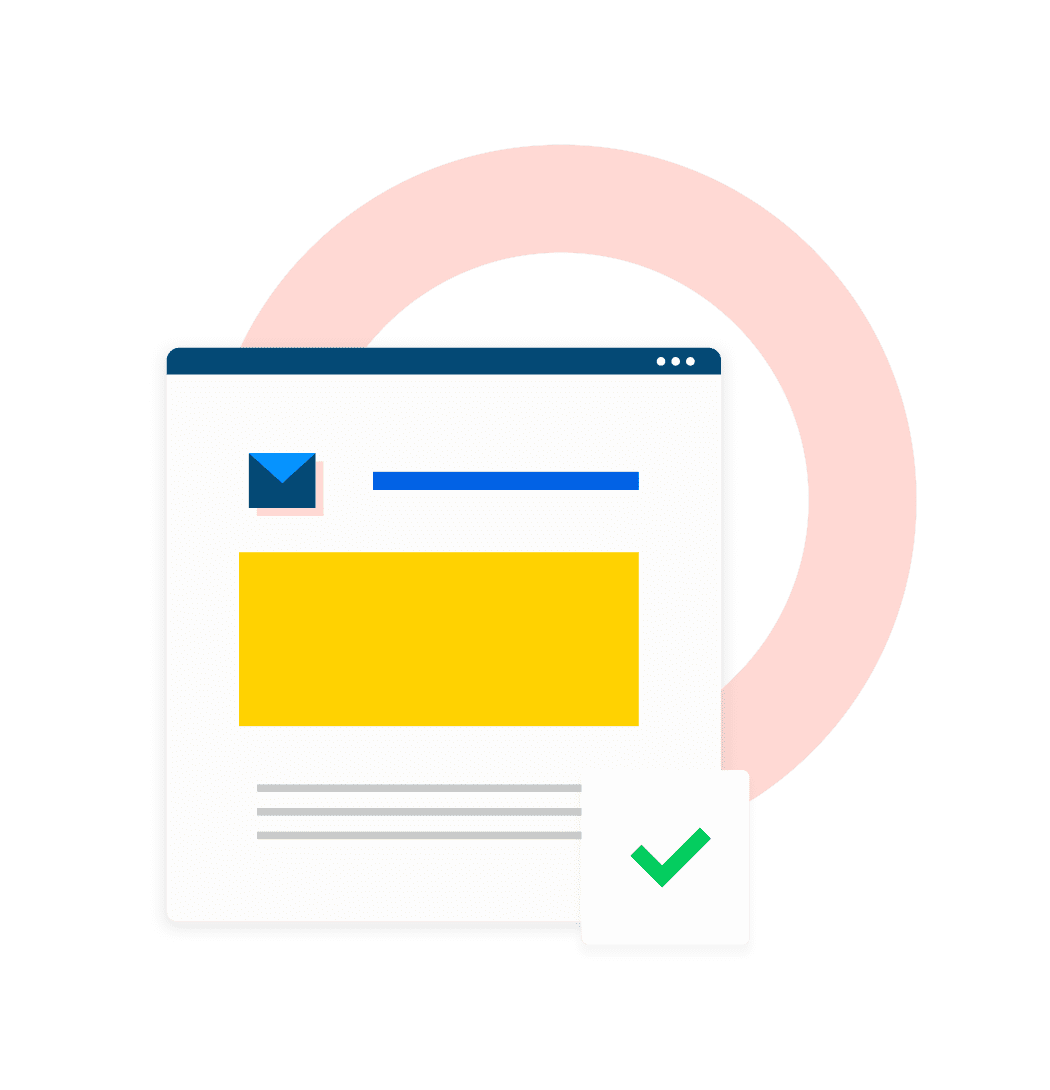 Benefit from Brevo's signature deliverability
Brevo's transactional email endpoints work upon a global network of secure servers that are constantly optimised to achieve the best deliverability possible.
Discover the power of our API
We've rebuilt Brevo's API from the ground up to be simpler and faster. Want to give it a try and send millions of emails in no time with our solid Brevo Email API? Start now!
Speak to our Sales team