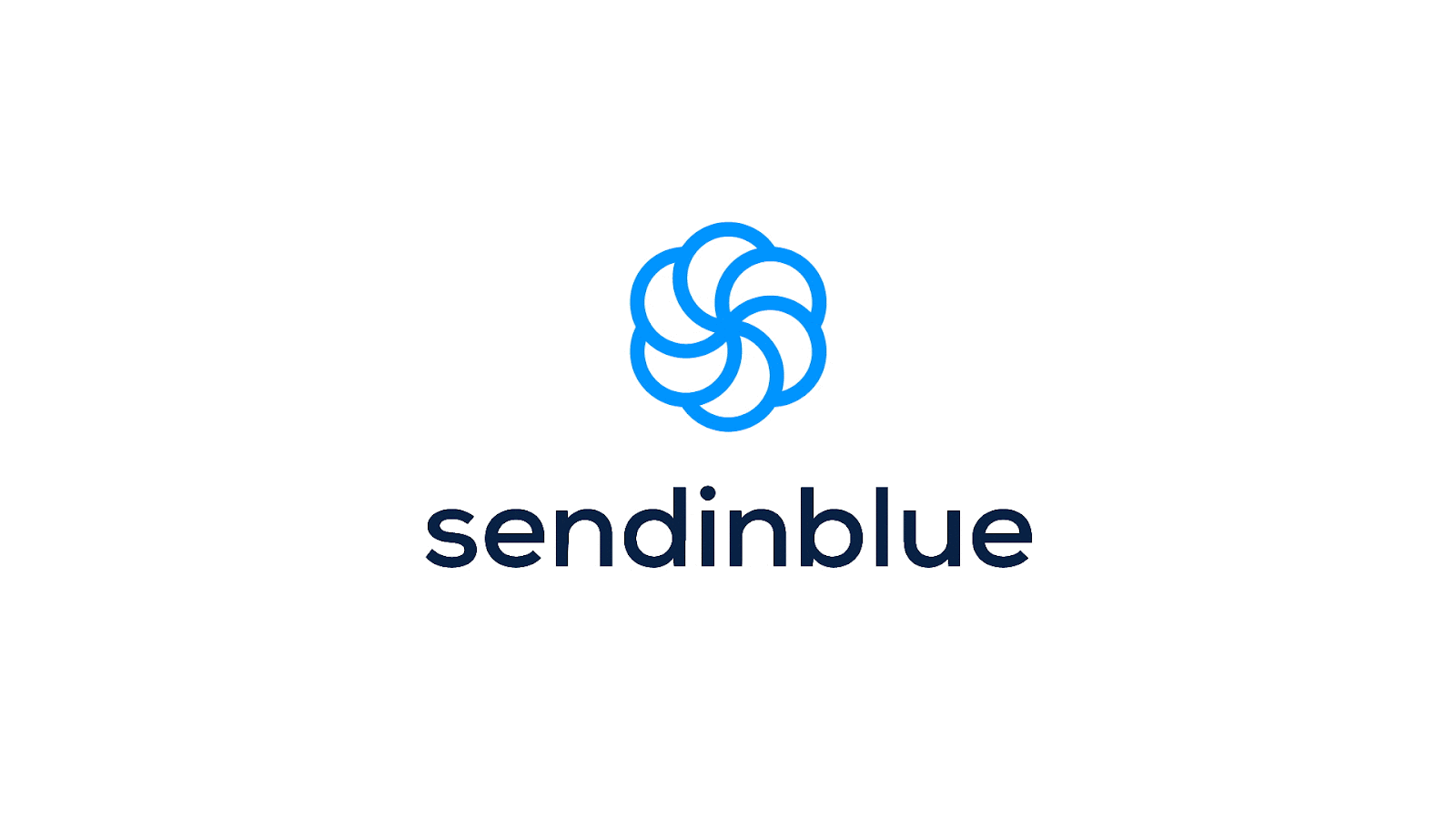 A company name is more than just a label. It represents an identity, values, and purpose. For that reason, renaming a company takes thoughtful consideration. It requires investment, commitment, determination, and often a leap of faith.
So why go through it? Sometimes, it's a necessary step to evolve and grow as a business. For us, it marks the start of an exciting new phase.
In this article, we'll share our journey from Sendinblue to Brevo — why we did it, what it means, and what's next.
The decision to rename: We outgrew Sendinblue
Renaming after a decade of operation is quite rare. There could be any number of reasons why companies rename — a change of ownership, or maybe because the name no longer stands out in a competitive landscape.
In our case, it was to express a major business evolution: our product simply outgrew our name. Sendinblue started as a newsletter service. But today, only 31% of our clients are focused solely on sending newsletters.
Since we created Sendinblue in 2012, we've grown significantly. We acquired other companies, expanded our global presence, and launched new products and features. But one thing always remained constant: our mission to empower businesses of every size to forge lasting customer relationships.
Customer behavior has literally transformed in the last 10 years. Today's customers look for personal connections with their brands. They want to be approached with messages as unique as they are, and they want to interact with companies anytime, anywhere. In short, they expect more than just a service — they expect an experience.
Our clients needed more because their customers wanted more. Businesses rely on modern technology to deliver great experiences, at scale. We set out to do exactly that: to create a simple and affordable platform with marketing and CRM tools, across multiple channels (email, SMS, WhatsApp, chat). We've grown from an email marketing platform to a full CRM suite.
A new name to carry our mission forward
Those were big changes, so you can see how the "Send" in "Sendinblue" was too limiting. Our scope evolved, ​​and it was time for a new name and a new brand to facilitate the transition. It had to align with the changing expectations of our customers.
When we finally landed on Brevo, we knew we had found the one.
Brevo comes from the word Bravo, a word that celebrates success — the success of our clients and our confidence in their ability to grow. We've given it more energy and made it unique by replacing the 'a' with an 'e'.
Brevo marks an exciting new milestone for our clients, our community, and our partners. It's a name that celebrates the relationships we build with those around us.
Here's to this new journey as Brevo!