A Guide to Customer Conversations
Everything you need to know about conversational marketing for your business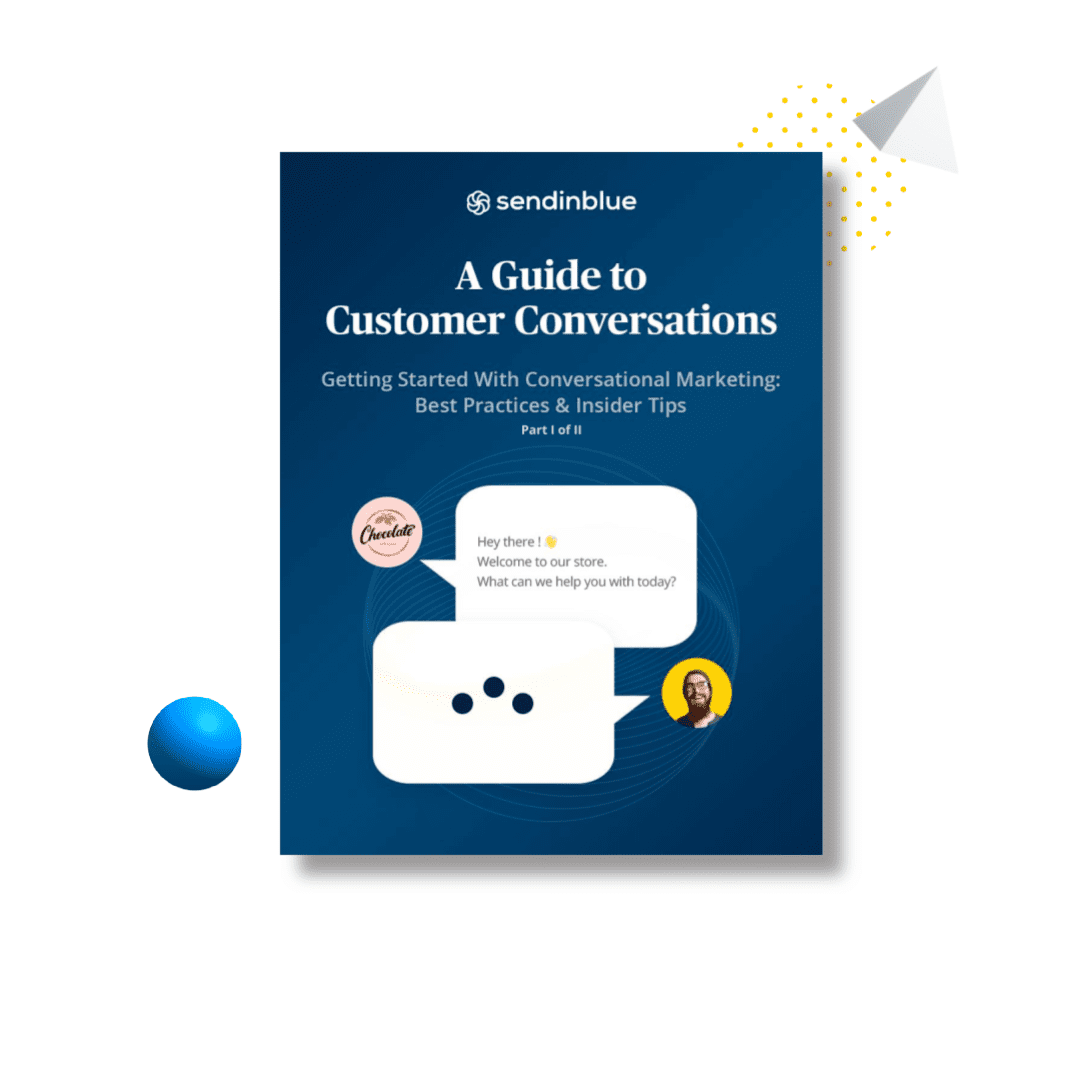 Real-time conversations create real customer relationships
Today's consumers crave personalized interactions with businesses. This is where conversational marketing comes in — engaging with customers in real-time, encouraging two-way communication, and fostering authentic relationships.
Conversational marketing offers a wide range of benefits, from increased engagement and customer satisfaction to better lead generation. By chatting with your customers, you can also gain valuable insights into their needs, preferences, and pain points. But most importantly, investing time into meaningful interactions builds brand loyalty.
This ebook will take you through how conversational marketing can help grow your business and create experiences that build forever customers!
What you'll learn from this eBook: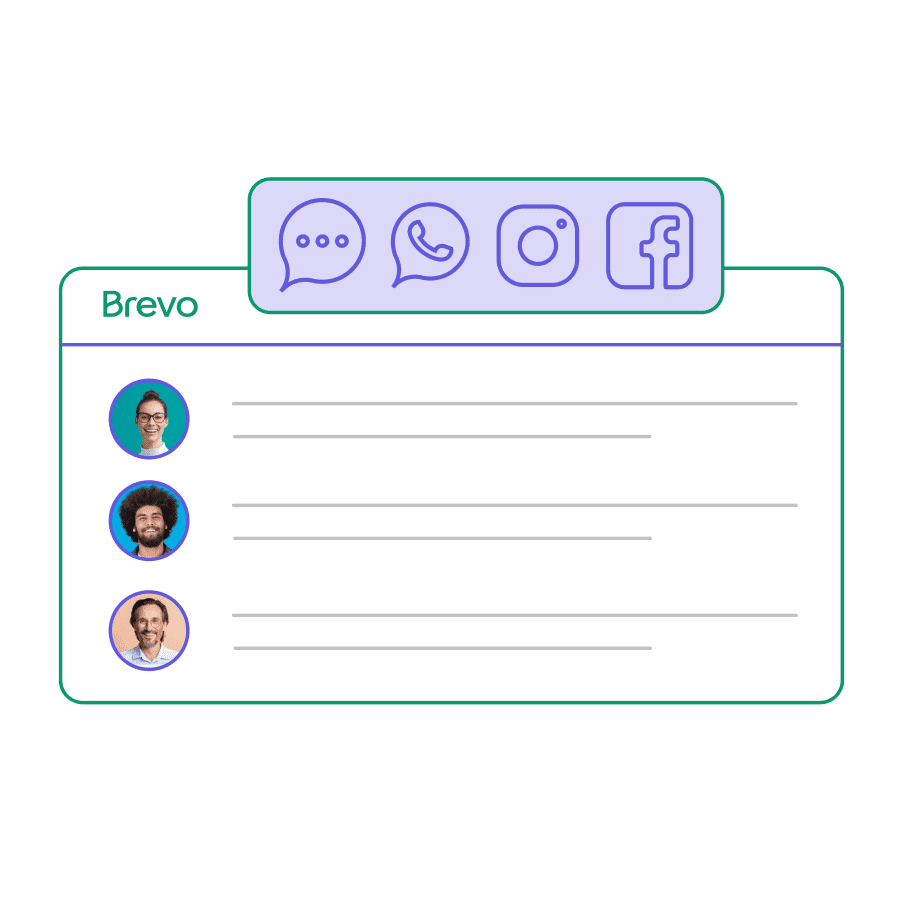 What is conversational marketing and how can it be used
Let's start with the basics: What it is, how it works, and how brands are already using it to drive engagement and improve customer satisfaction.
Download now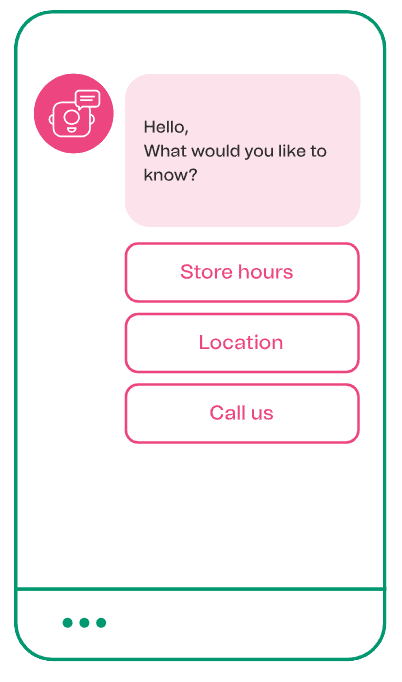 Benefits of conversational marketing and why your business needs it
79% of companies using conversational marketing see its positive impact on sales and customer relationships. From higher average order values to increasing conversion rates, discover what conversational marketing can do for your business.
Download now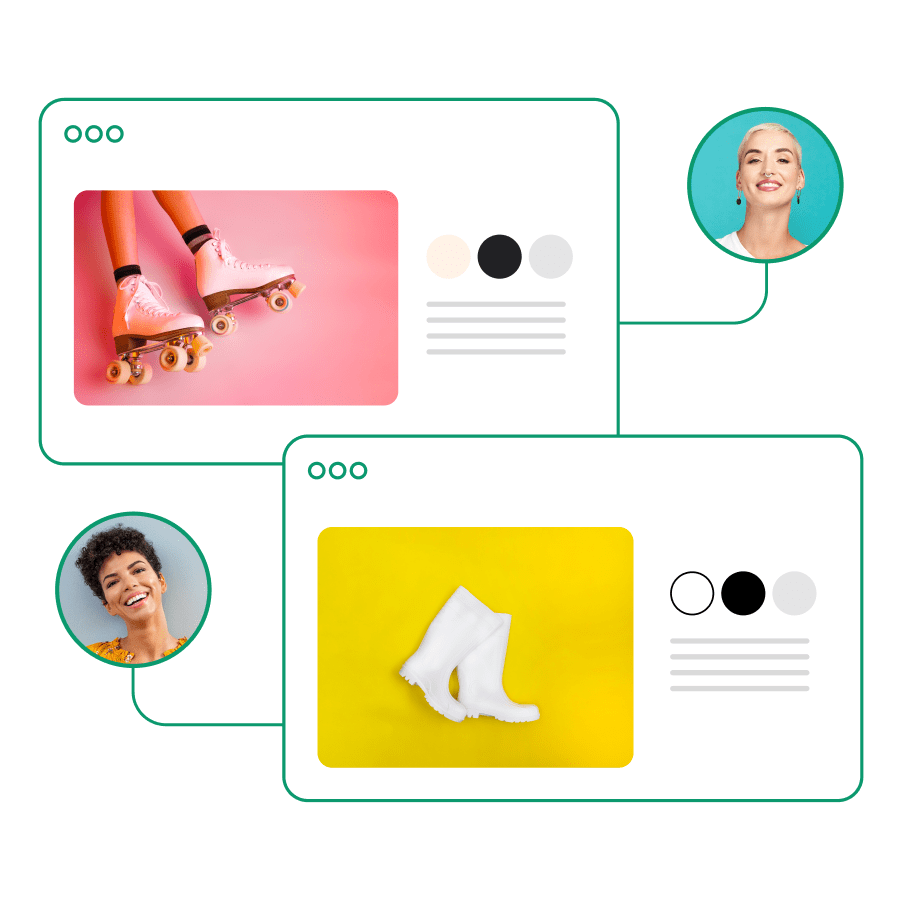 How to create your conversational marketing strategy
Understand how conversational marketing can be used in your industry for things like lead generation, customer support, cart abandonment and more!
Download now

Ready to try Conversations?
Start using Brevo (formerly Sendinblue) Conversations today to engage with your customers in real-time and foster authentic relationships.
Create your free account!