Welcome Marketing Companion Listeners
So you heard about us on the Marketing Companion podcast and now you're ready for your next digital marketing adventure. Sign up today and get 50% off for 3 months on a Premium Plan. Enter the coupon code MARKETINGCOMPANION at checkout!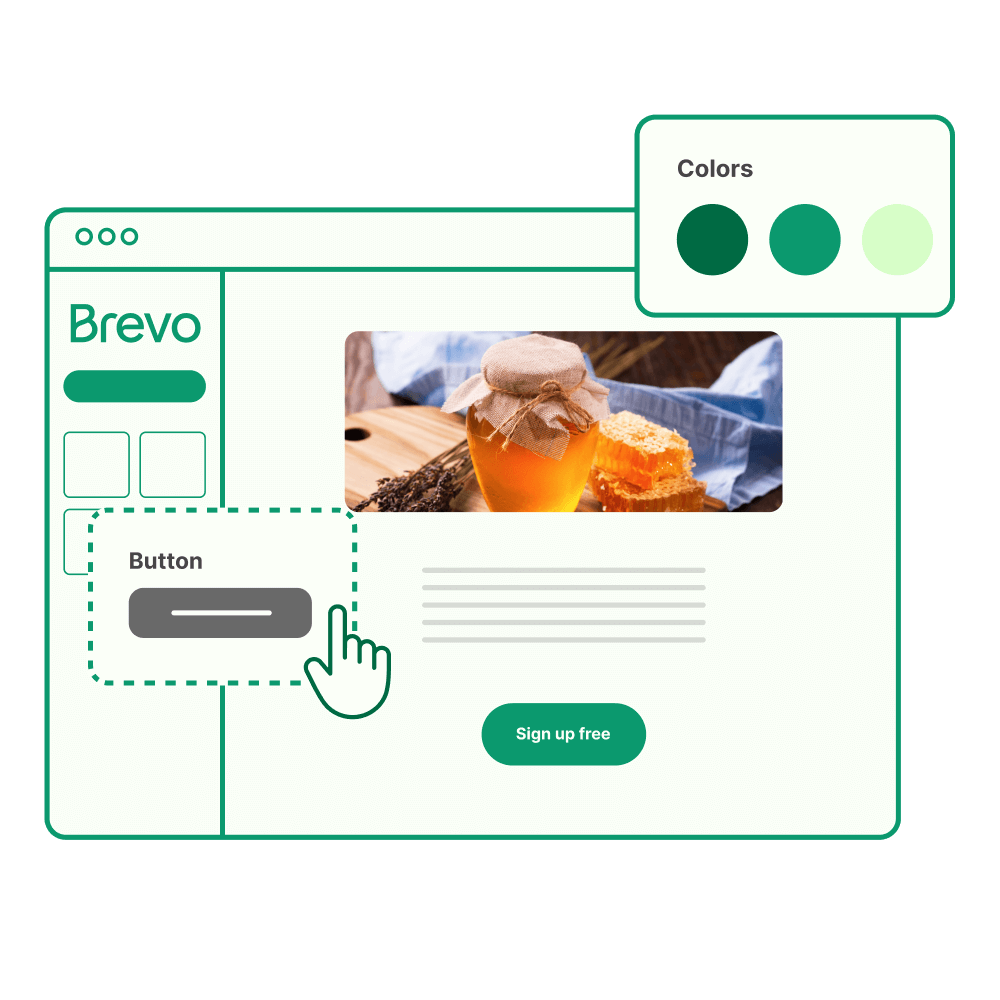 Four ways to grow your business

Take your
Digital Marketing
to the next level!
Sign up now