Welcome Marketing Companion Listeners
So you heard about us on the Marketing Companion podcast and now you're ready for your next digital marketing adventure? Look no further than Brevo! Sign up today and receive a 50% discount on our Starter and Business Plan for the first three months by simply entering the coupon code COMPANION at checkout!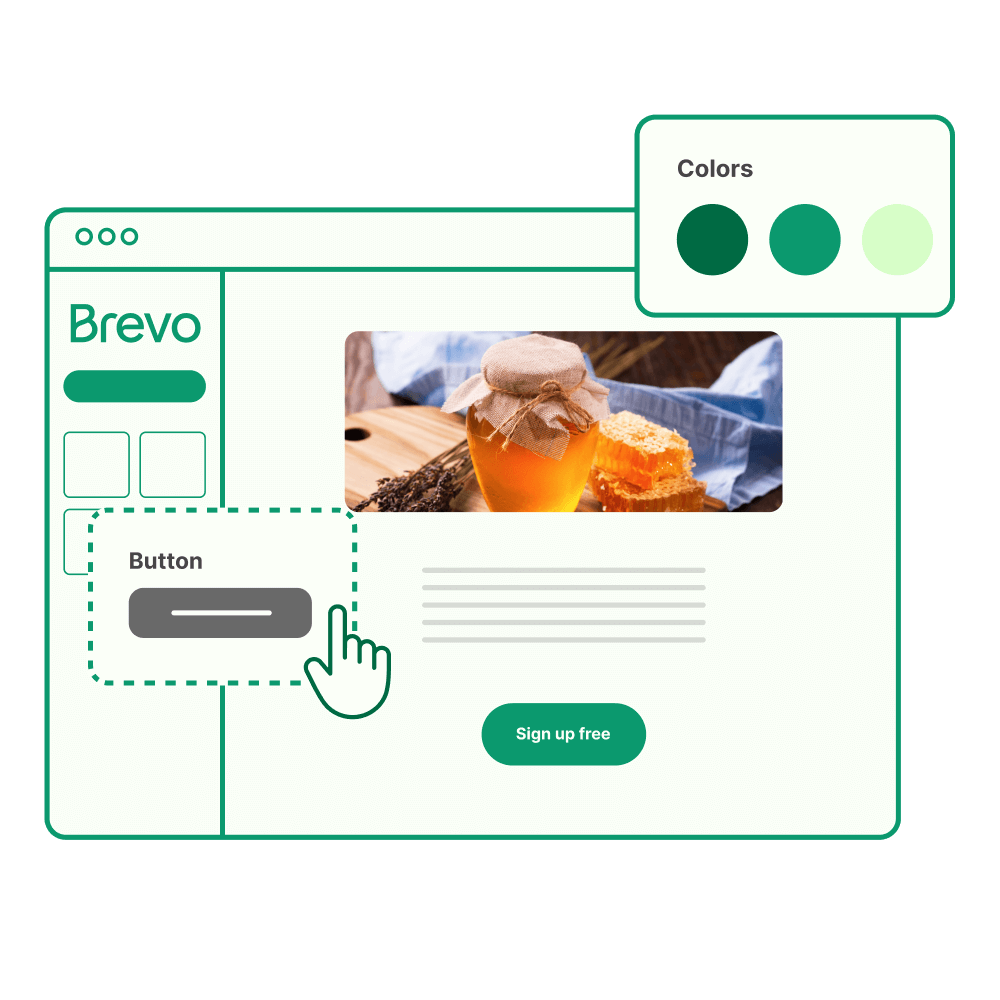 Four ways to grow your business

Take your
Digital Marketing
to the next level!
Sign up now