Welcome UpFlip Subscribers
So you heard about us on the UpFlip Youtube Channel! Are you ready for your next digital marketing adventure? Sign up today and get 1 month free on a Premium Plan. Enter the coupon code SIBXUPFLIP at checkout!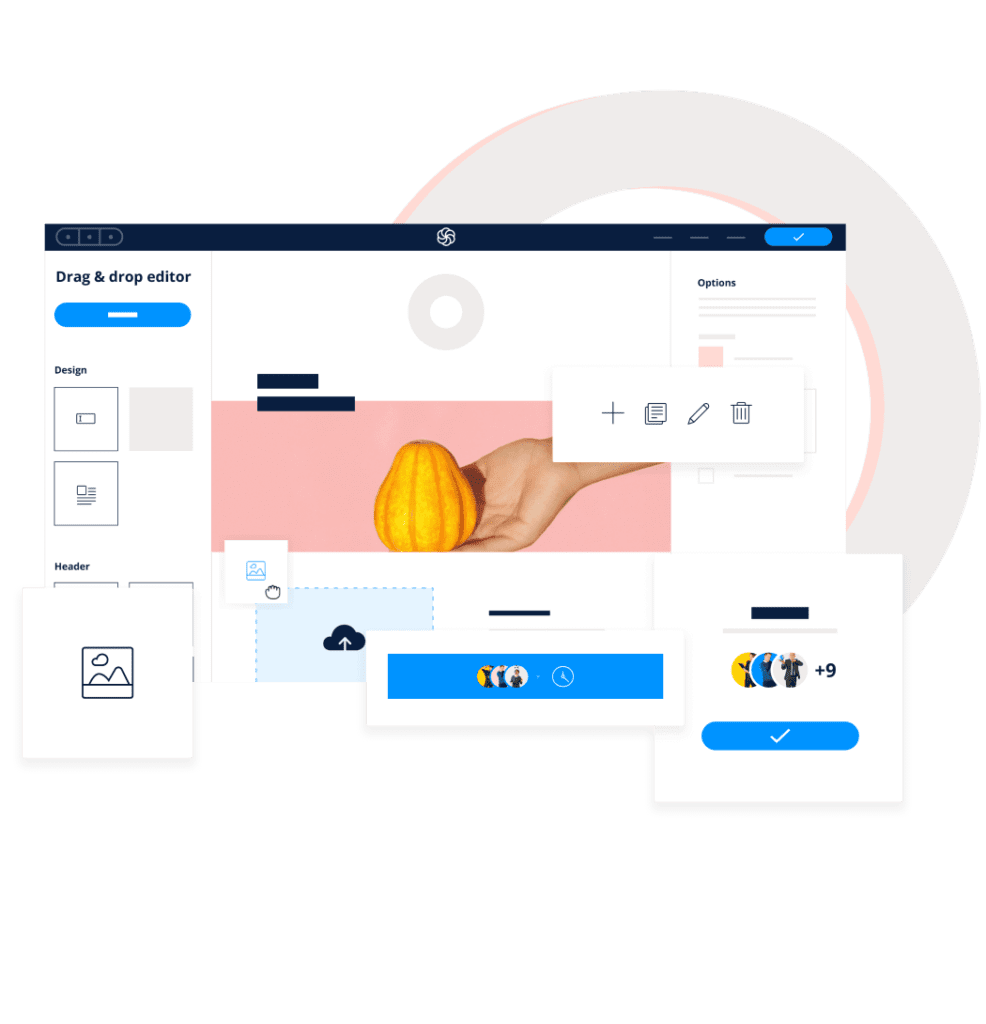 Pick your tools
We'll help you reach the right people and produce the right content
Work smart not hard
Automate your marketing tasks to amplify their impact and give yourself more time to focus on other tasks
We've got your back
We'll be here round-the-clock to support you with any questions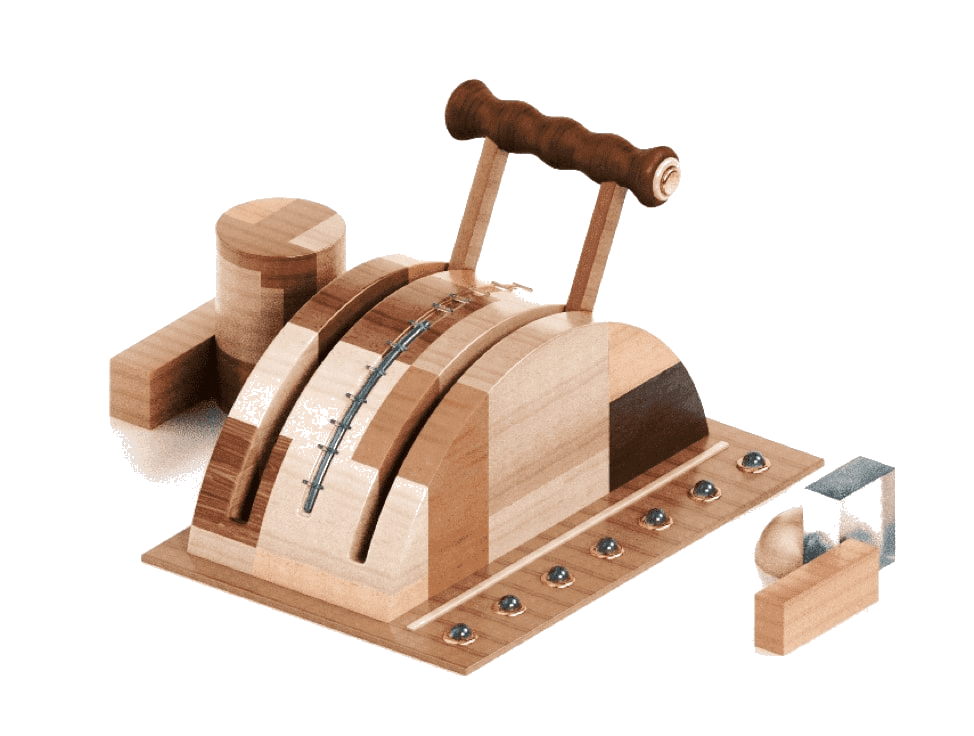 Take your
Digital Marketing
to the next level!
Sign up now