Ukraine Business Support Program
Are you an Ukrainian business in need of tools to connect with your customers? Get our Premium plan free for 6 months including 100,000 emails, marketing automation, and more.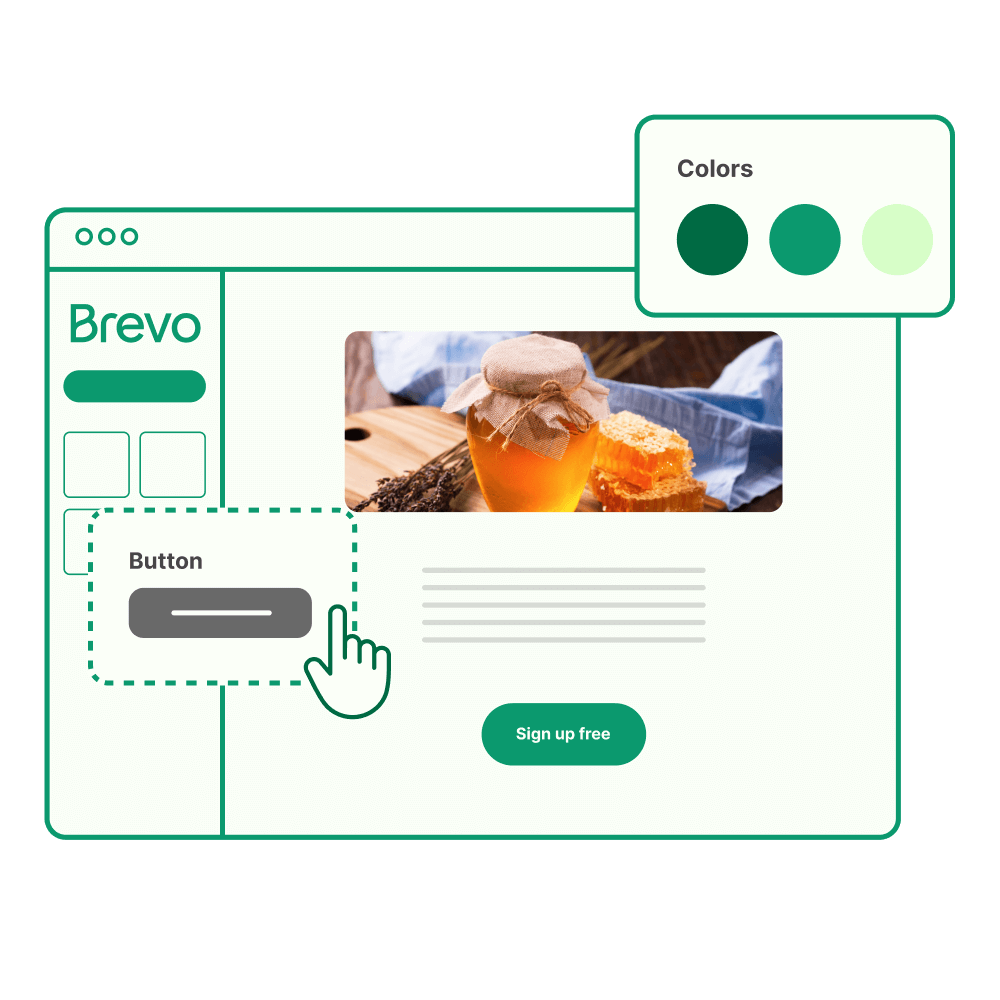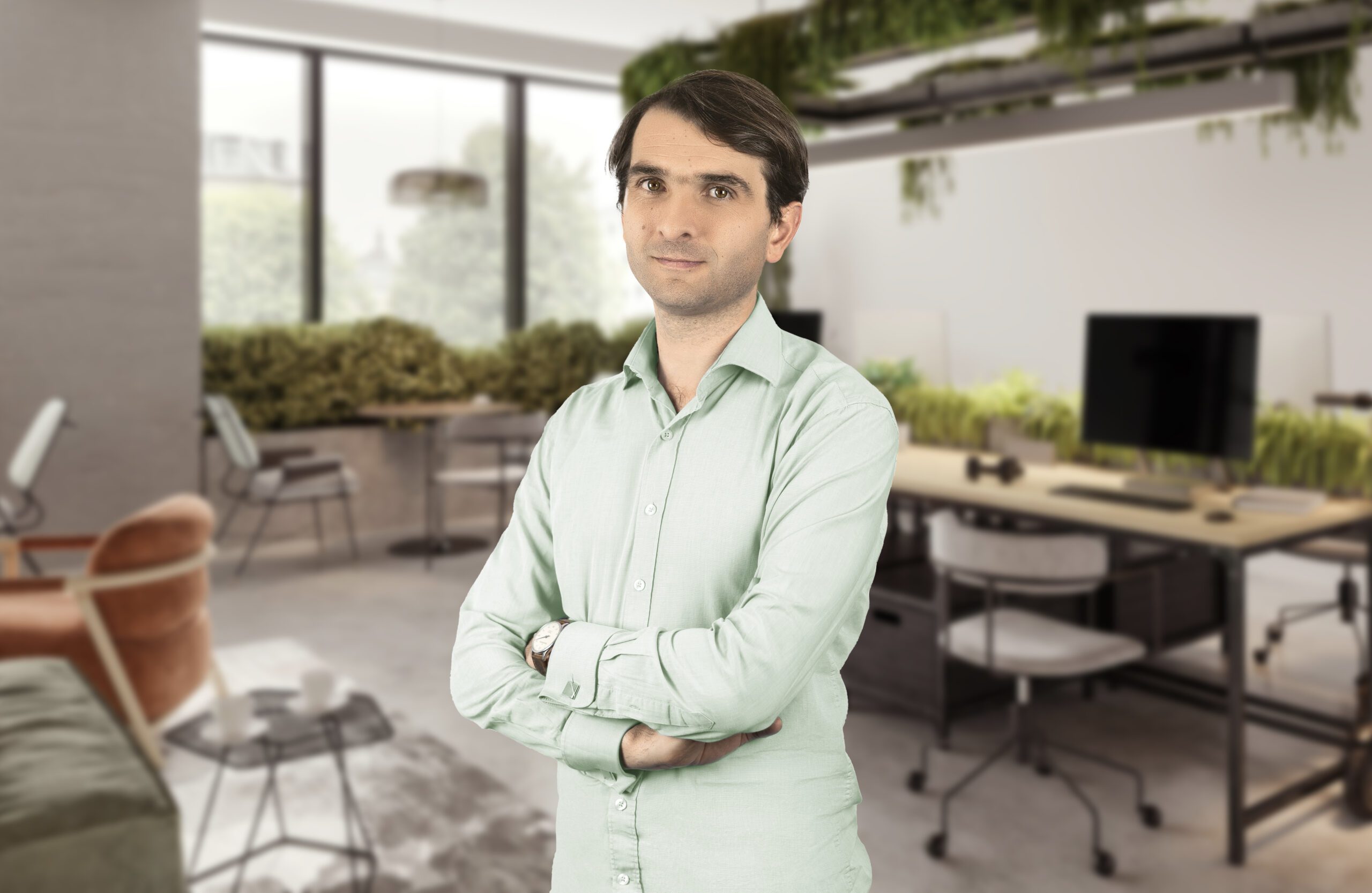 Brevo supports Ukrainian businesses in times of need
Like many around the world, we at Brevo are heartbroken by the current events in Ukraine. Our support goes out to everyone touched by this war.
Brevo's mission has always been to support small and medium businesses to connect with their customers via simple, effective, and accessible tools. Many Ukrainian businesses have been suffering in the ongoing crisis and we want to assist them the best way possible.
Therefore, we are introducing our Ukraine Support Program, offering a FREE Brevo Business plan with 100,000 monthly emails for 6 months.
Your business is eligible if you can provide a Ukrainian business license. Please reach out to our support team and claim your discount.
Brevo supports more than 500,000 active users across 180 countries, with 8 offices based in Paris, Berlin, Vienna, Seattle, Toronto, Noida, Sofia and Bangalore. We are here to tailor our marketing solutions to your needs and guide your business with continuous growth during these challenging times.
We are here for you!