Transactional email as the cornerstone of the online order processing
Created in 2013, PeterPrint started as a small side project after the founders saw an opportunity to offer printing services to professional customers who needed a diverse and modern catalog of materials and services for their creations. 
Since then, the company has grown, and now employs 10 people. Amongst them is Evjatar Werker, who joined the team back in 2017 as an online marketer to support user acquisition. The company is based in Groningen, Netherlands, but the business operates 100% online serving customers in different areas of the country.
In terms of acquisition, the company's main goal is to attract mostly young professionals using Google Ads, Google Shopping, social media ads, and organic posts. When a customer visits the website, they are able to browse by format, select the type of material they prefer, and add specifications and finishing details. Afterwards, the user uploads a design or can request the assistance of a professional graphic designer. Finally, the designs are sent to printing and later shipped to the customer. 
A robust, flexible, and reliable platform
As a fully online service, PeterPrint needed a reliable solution to ensure customers were receiving the right communication at each step of the ordering process. This was a major pain point for the company with their previous email service provider: "It was irritating for the client, and for us, it required a lot of additional work and effort to successfully finish an order with a client who was not receiving confirmation or update emails," expresses Evjatar. 
Besides a robust platform for their transactional emails, they were looking for a solution that was affordable and flexible. They explored other email marketing solutions available, but soon found available plans didn't suit their needs and weren't flexible enough for them to only pay for what they really needed. "The lack of modularity of other platforms was an issue. We were only interested in a specific feature for transactional emails, so it was hard to pay for a very expensive solution and not use everything that is included," explains Evjatar. 
As for the technical aspect, PeterPrint needed a platform that could integrate easily with their Magento webshop. "This was definitely an important point for our developer since the online shop and the solution need to run smoothly with each other to ensure the deliverability of the messages correctly," adds the online marketer. 
Game-changing Magento integration
After weighing their options and advised by their lead developer, PeterPrint decided to select a plan with Brevo for their transactional emails, since the platform is scalable and the price affordable. 
"The integration with Magento was also very simple, according to our developer it was the easiest solution to integrate." explains Werker "Additionally the platform is extremely easy to use. Even for the team members who are not using the platform regularly, if they need to go on the dashboard and look at something, everything is very intuitive, easy to use, and to edit."
Evjatar explains that now that they're using Brevo, they're able to program their transactional emails and have the peace of mind that they will be delivered timely. The emails consist of a series of six to eight messages depending on the type of transaction: "Normally there is a confirmation email after an order has been placed, then we send follow up emails to inform the client about the progress of their order, for example, when the order is being printed or has been shipped. Finally, we send the invoice," he concludes. 
Near 100% deliverability and a lot of time saved
For Evjatar, the most immediate impacts of switching to Brevo have been more tactful customer relationships and an overall boost in efficiency of his team. 
"We have a deliverability rate close to 100% with Brevo. Our clients are more satisfied now because they are informed in time at all steps of the printing process. We now also know that clients won't feel irritated for not receiving their confirmation order or invoice," explains Evjatar. 
In addition, having a reliable platform like Brevo has proven to be a time-saver, particularly in busy months like November, when they are promoting Black Friday discounts and holiday offers. "We send a lot of emails per orders so I'm glad the platform works well, otherwise, we would be receiving many calls and emails from customers who need information about their orders. Now with Brevo, we can just use this time to focus on our work, particularly during the busiest period of the year," concludes Evjatar.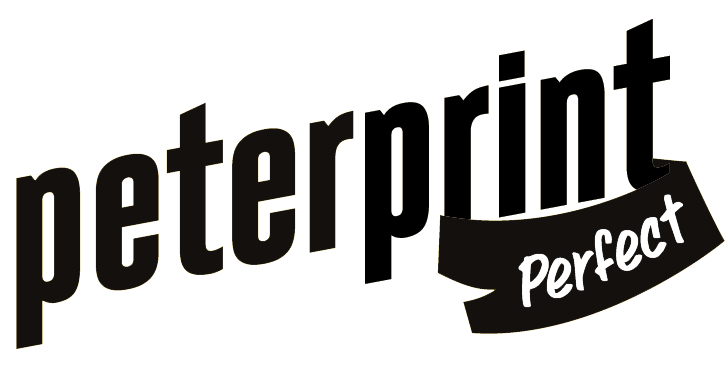 Company Information
PeterPrint has been offering online printing services to customers in the Netherlands since 2013. With a straightforward and user-friendly ordering process, the company was looking for a reliable and robust solution to send timely transactional emails to their customers, ensuring a smooth and satisfying customer experience from start to finish.
Industry:

Consumer Services

Company Size:

10 employees

Location:

Groningen, Netherlands

Website: peterprint.nl
Plan:

Free
Evjatar Werker - Online Marketing Specialist at PeterPrint
"We have a deliverability rate close to 100% with Brevo. Our clients are now more satisfied because they are informed in time at all steps of the printing process."

Ready for your marketing & sales strategy to take off?
Sign up now