Prioritizing innovation across the board
At AI Camp, innovation and disruption take on new meaning. The organization allows students aged 13-18 not only to learn about artificial intelligence but to harness its capabilities and create a functional product by the end of each program. 
AI Camp's unique curricula are designed around their mission to democratize education and empower students with employable skills. And their commitment goes beyond teaching coding languages; AI Camp's courses are anchored in project-based learning, fostering curiosity and critical thinking before anything else. The results speak for themselves, with many AI Camp alumni earning positions at the company and with other high-performing players like influencer Keith Ferrazzi, Imprint, and Notable Health.
Bogged down by its previous industry-leading CRM provider's contact-based pricing and clunky functionality, AI Camp needed an affordable and agile solution — and Brevo fit the bill.
Sales Pipeline and Marketing Campaigns: a Winning Combo
AI Camp's switch to Brevo has been transformative. Kevin explained that AI Camp's previous CRM, HubSpot, was "extremely clunky." Since signing up for a Brevo Business plan, Kevin's team enjoys the lightweight and customizable functionality of the Marketing and Sales Platforms.  
Alex explained how she appreciates being able to manage AI Camp's various pipelines — targeting students, school districts, influencers, and other stakeholders —  from the same platform she uses to communicate with them. A single Brevo platform for Marketing and Sales integrated via Zapier to their payment solution  gives AI Camp a timeline of touch points with prospects, ensuring continuity across team members' follow-ups from prospecting to nurturing and deal closing.  
Brevo Meetings plays another important role in AI Camp's Customer Relationship Management (CRM) strategy. Kevin and his team rely on Meetings to schedule everything from student assessments for internship opportunities to influencer partnerships calls. For him, the option to use Brevo's native video conferencing functionality or to integrate with Zoom and Google Meet adds to the platform's streamlined ease of use. 
With peaks of 200K-300K emails per month, AI Camp isn't looking back when it comes to email marketing either. For Kevin, Brevo has proven to be a game-changer in terms of cost savings on email without compromising on the functionalities he had with HubSpot. In his eyes, Brevo's engagement-based pricing is a no-brainer for growing businesses, as not all contacts are customers at a given point in time. From there, the simplicity of the user interface coupled with the precise reporting for Marketing Campaigns sealed the deal.
Significant cost-savings
Since switching to Brevo, Kevin explains that the financial savings have been substantial. For the same benefits, AI Camp saves over $30,000 annually compared to their previous platform, HubSpot. Moreover, while other platforms charge based on contacts — a model proportional to awareness but not to business revenues — Brevo's pricing structure ensures that their expenses are aligned with real customers' engagement.
For AI Camp, Brevo encapsulates approachability — it's easy to use and offers great return on value. With the aid of Brevo, AI Camp continues to forge ahead in its mission to democratize and educate on Artificial Intelligence, confident in the knowledge that they have a robust CRM suite supporting them every step of the way.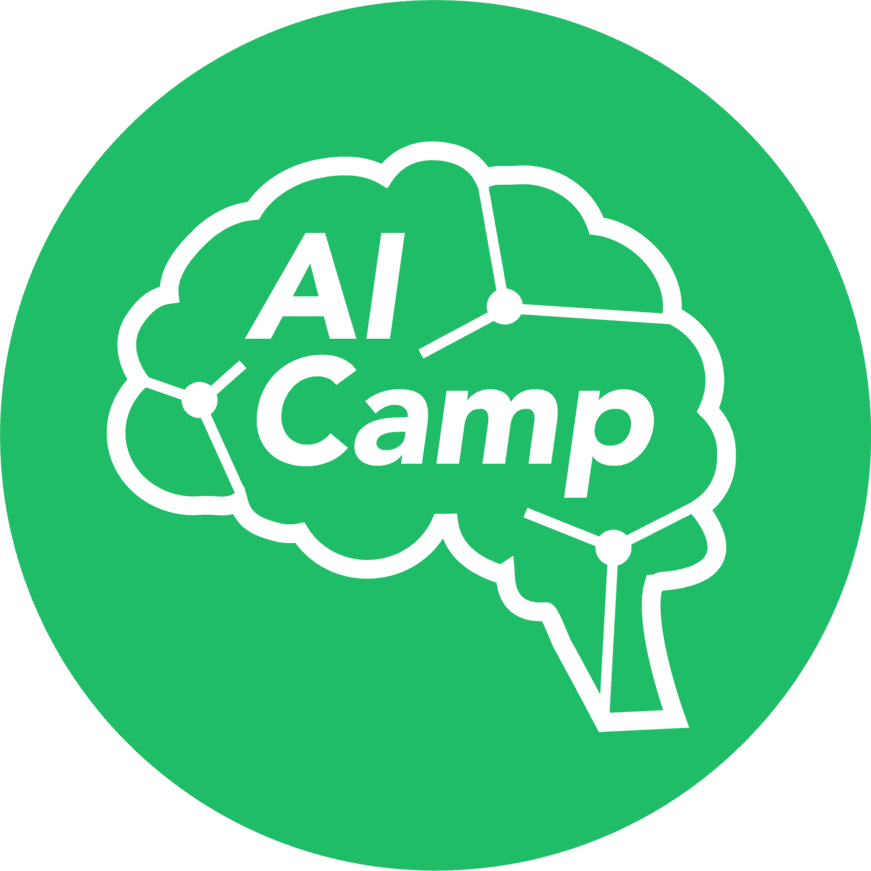 Company Information
AI Camp is an innovative platform committed to empowering students aged 13-18 through Artificial Intelligence education. Operating via virtual classrooms, AI Camp offers its students certifications and guided internship experiences. By equipping young adults with professional experience early in life, AI Camp ensures they have a competitive edge in college admissions and job interviews.
Industry:

Education, technology

Company Size:

10 employees

Location:

Palo Alto, California

Website: ai-camp.org
Plan:

Sales Pro
Kevin Yen, Head of Growth
"Brevo gives us the functionality and flexibility we need to manage our marketing engagement as well as our sales pipeline while saving us $30,000 annually compared to HubSpot."

Ready for your marketing & sales strategy to take off?
Sign up now