Unlock the power of email: the most effective marketing channel for your Software Company
Brevo's mission is to connect all organizations with their customers, and SaaS Companies are no different. Just like any business, you also need to foster strong relationships with your clients and users in order to pursue your mission.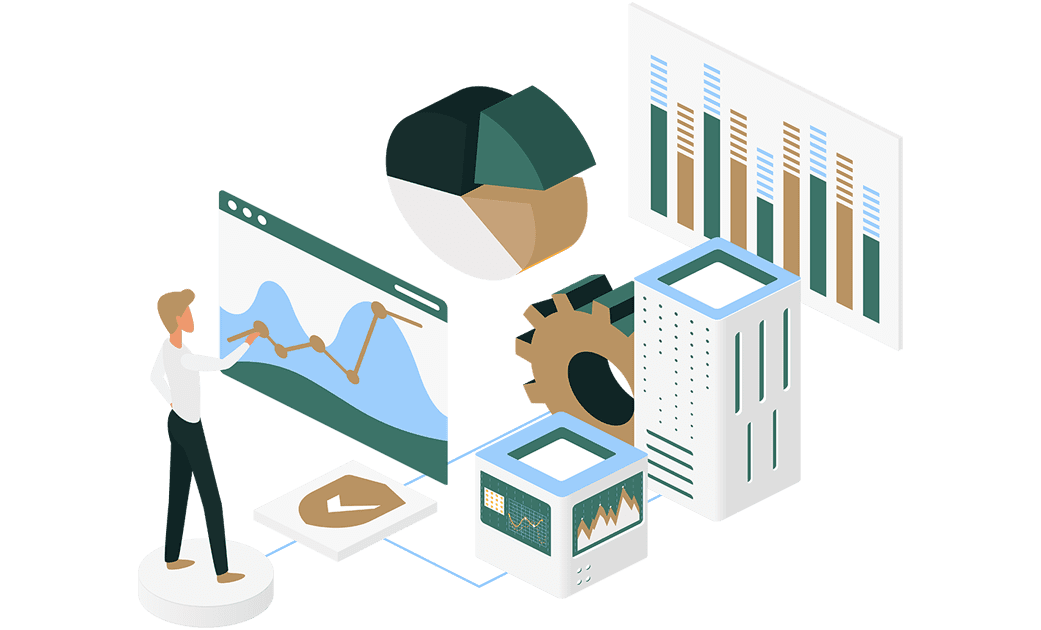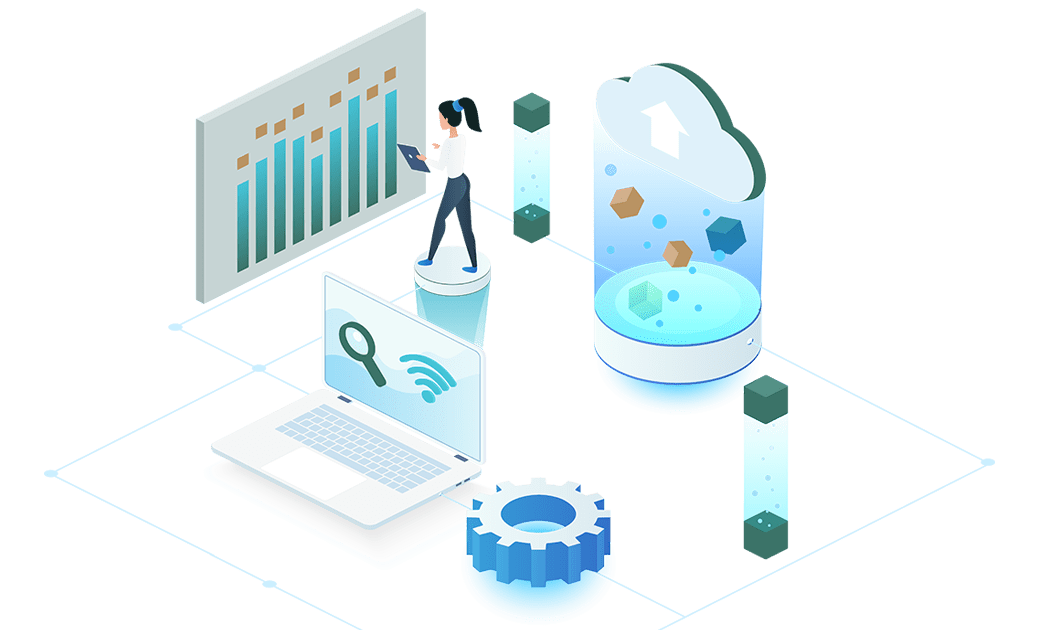 At Brevo, we want to contribute to your efforts and support your prospect's goals
We want to make sure that you are creating top-quality lead magnets and send personalized emails to these contacts since personalized attention is what will connect you with your audience at a human level and results in more sales opportunities. Make the most of all the Brevo features and discover how our all-in-one engagement solution will help you be there for your customers in the moments that matter! Book a meeting with one of our Brevo experts today and get your free consultation.
Get your free consultation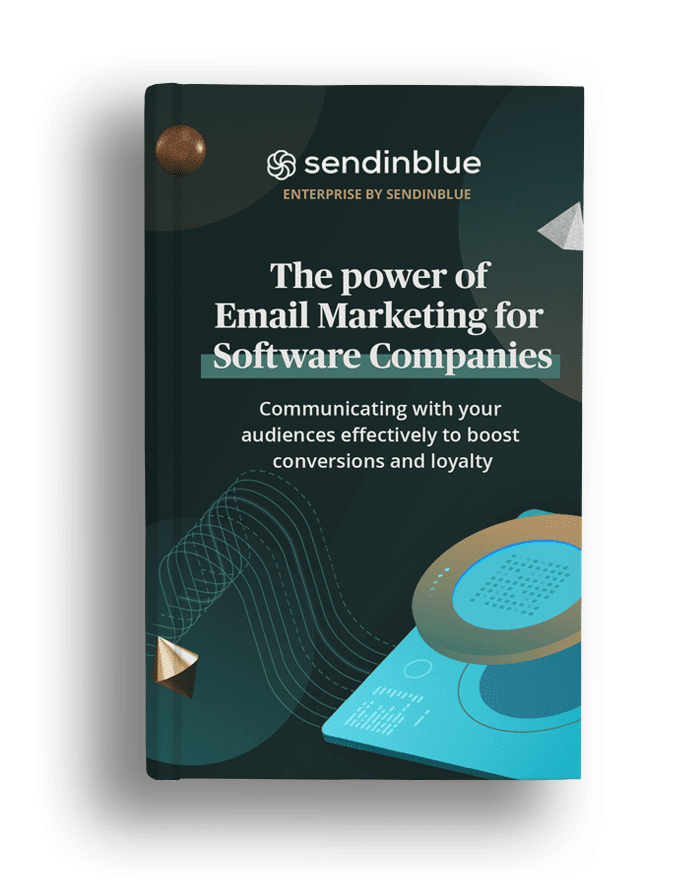 Free ebook - Effective Email Marketing for Software Companies
We have created this ebook to help software companies, just like yours, unlock the potential of email marketing for brand-building, to drive conversions, and to create a solid relationship with acquired customers to support their retention efforts. Download our free ebook now to benefit from our expertise on how to optimize your sales funnel. Enjoy the reading!
Download ebook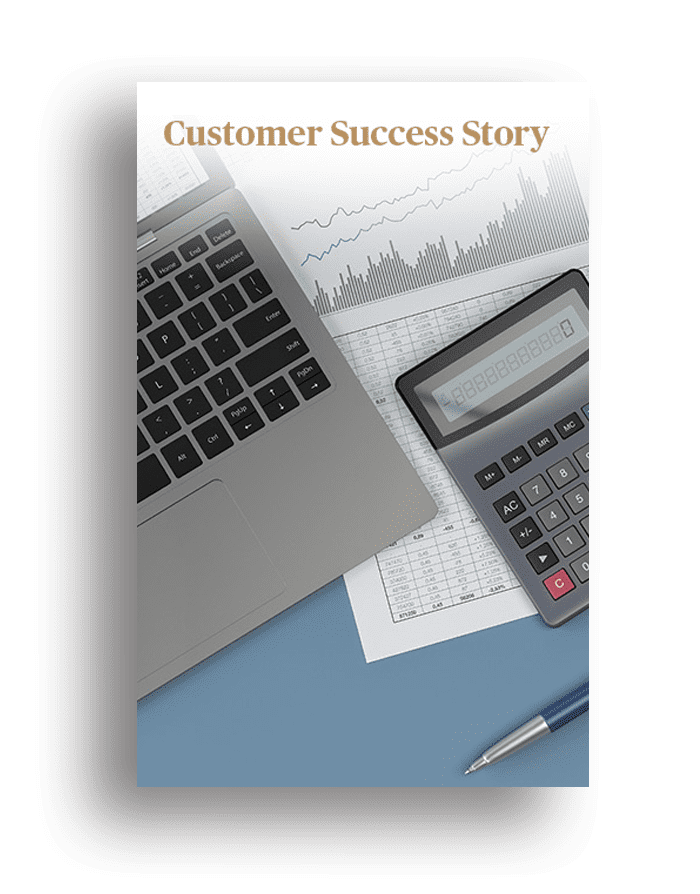 CFAST
CFAST is a startup that sells tailored software solutions to alternative telecommunications operators and has centered his entire marketing strategy on the automation feature, by implementing Brevo forms as the entry point for the automation workflows. Find out how the French B2B startup achieved an open rate of 64% on their automated email campaigns.
Read more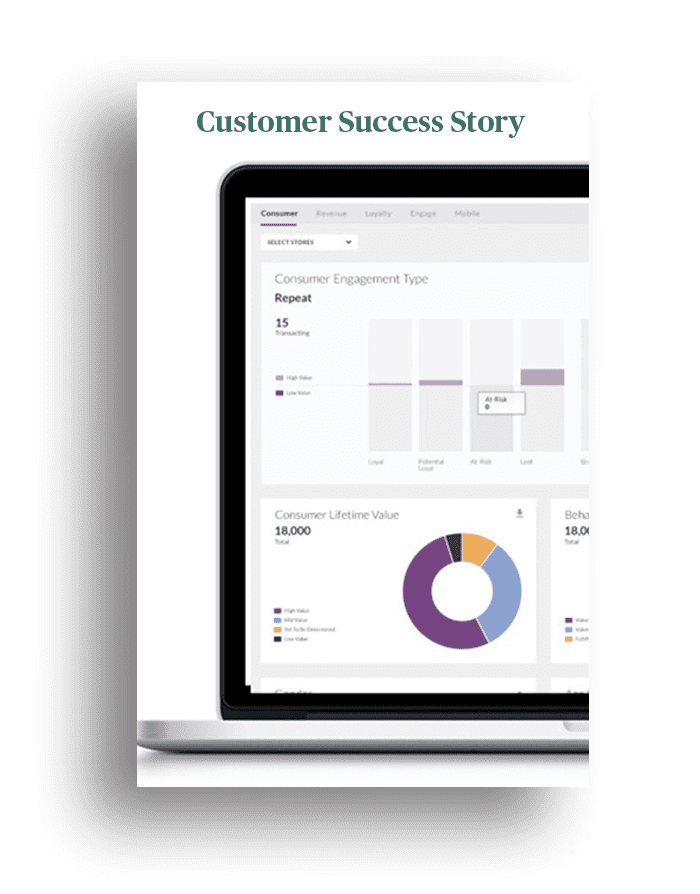 WARPSPD
Retail-technology startup WARPSPD achieves excellent transactional email & SMS deliverability with Brevo. After a year of using the platform, the company reports an increment in its deliverability rate between 5 and 10%.
Go to success story
These SaaS Companies have already chosen Brevo:
We're proud to support world-renowned Software Companies and help them tackle their challenges!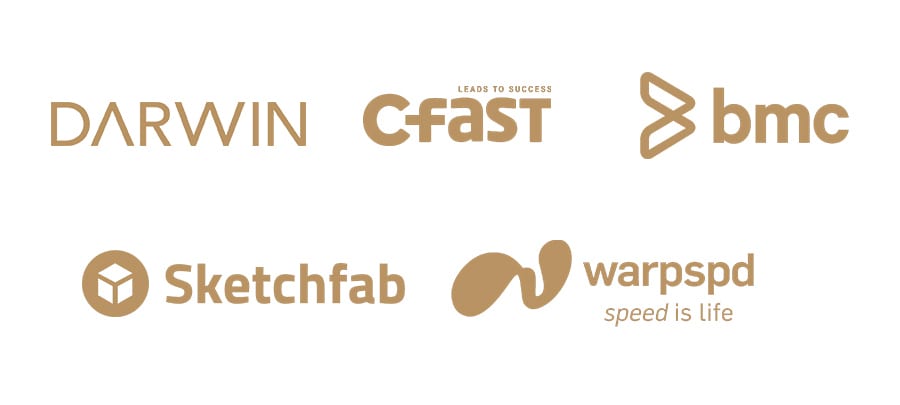 Become a part of it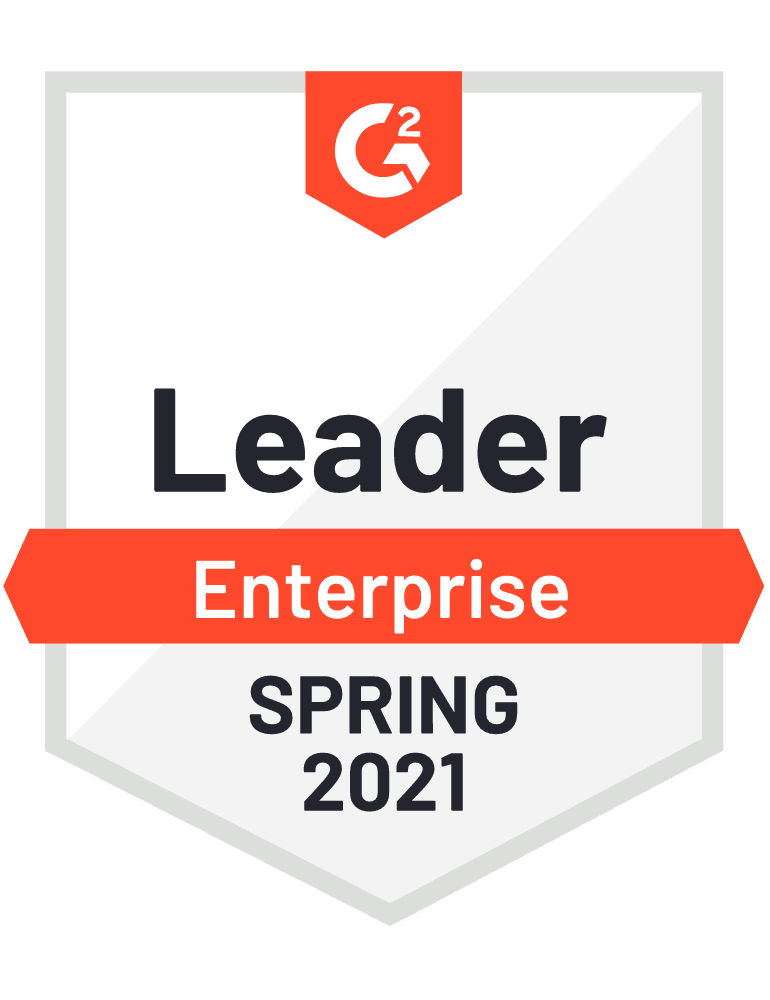 Get you free consultation!
Let us help you to accelerate your growth and discover how Enterprise by Brevo can help you to take your marketing strategy to the next level and inspire customers to buy!
Speak to an expert