Personizely - Capture more emails and grow your email list
Developer: Personizely
Pricing: $29 / month
Active installs: 100
Get help: Personizely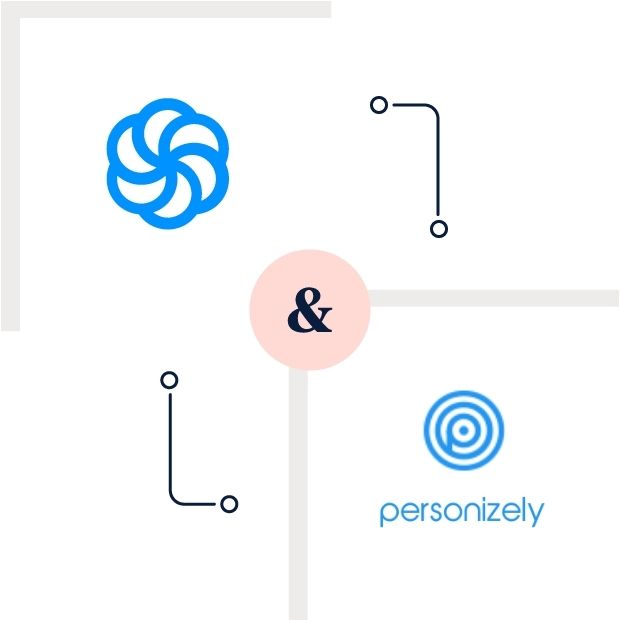 Grow your email list
Grow your email list and boost your sales with Personizely and Brevo working as one.

Increase conversions
Engage your visitors at the right time with the right message and start increasing your sales. Increasing your revenue has never been easier.
Website Personalization
Leverage experimentation and personalization to create winning experiences. Deliver targeted messaging, personalized offers, and recommend the most relevant content for your users.
Unlimited contacts, unlimited power
At Brevo, we only charge based on the emails you actually send. Enjoy advanced contacts segmentation, on-site live-chat, marketing automation, and up to 300 emails sent per day for free.
Scale with confidence with our pricing plans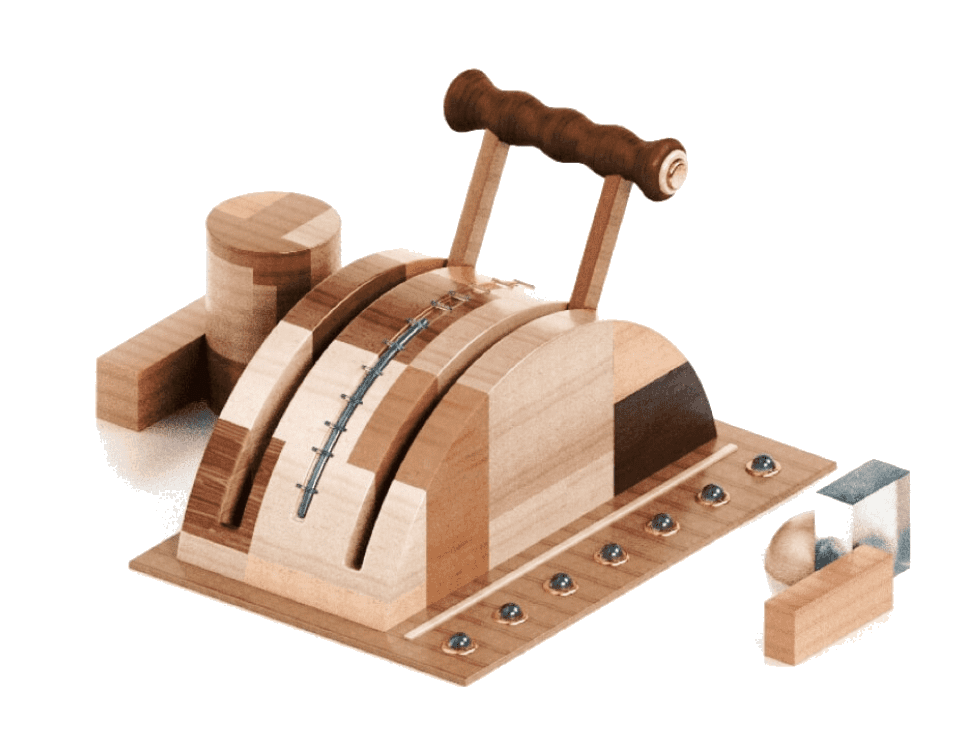 No account yet? Sign up & take a test-drive
Free. No commitment. No credit card required.
Signup for free
This integration works best with the following Brevo features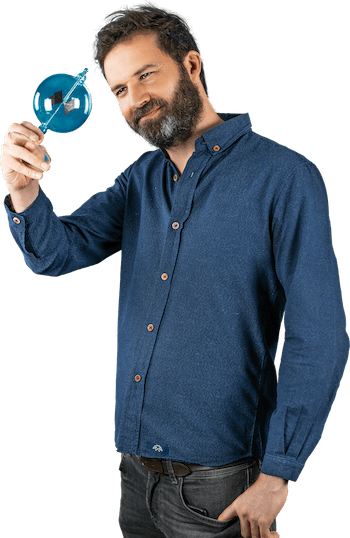 Email Marketing
Marketing Automation
Landing Pages