Prepare for
takeoff.
Brevo is the smartest and most intuitive platform for growing businesses.
Thrive digitally as we guide your business with the right marketing & sales tools.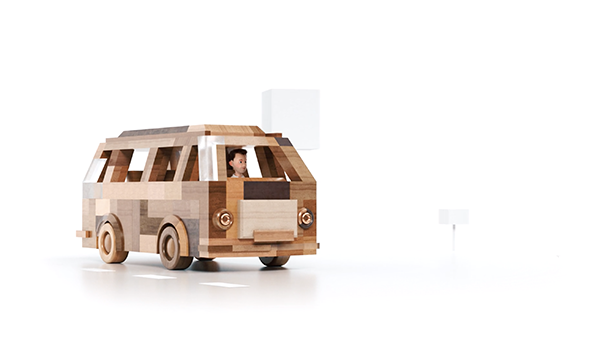 Pick your tools
We'll help you reach the right people and produce the right content
Work smart not hard
Focus on the important tasks and put the rest on autopilot with automation
We've got your back
We'll be here round-the-clock to support you with any questions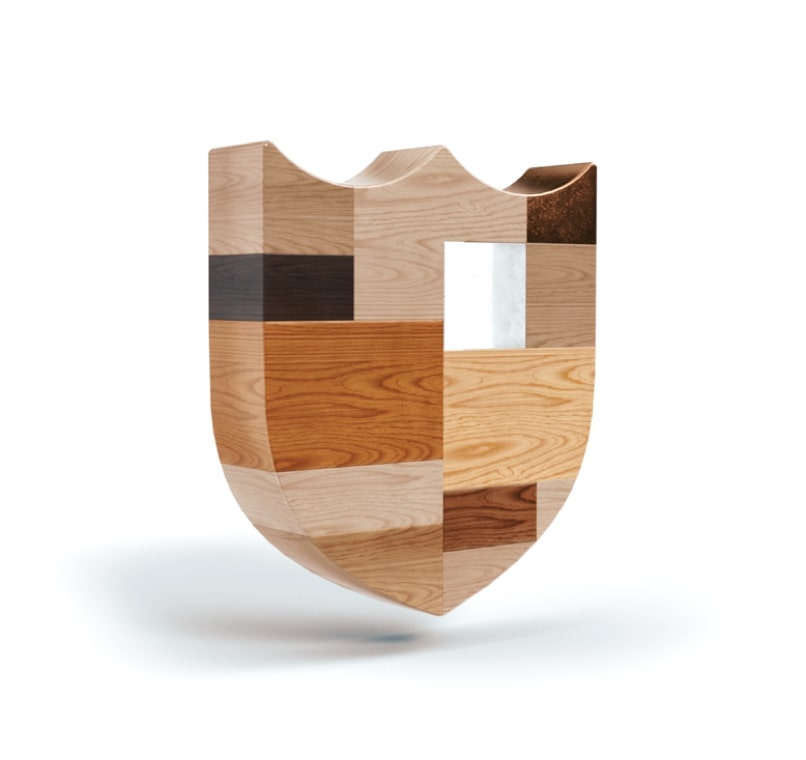 Your data privacy and security are a top concern for us.
Learn about GDPR compliance
Join the
party.
200 million
emails every day
500,000
users in 180 countries We recommend Brevo to all the startups we advise. It adapts perfectly to their needs, even at rapid growth!

Bénédicte Sanson
General Manager @ Moovjee
I love creating campaigns with the drag & drop builder! I just choose a template, then customize the design how I want.

Benjamin Latour
Marketer @ CrossFit Calmeta
As a small team, simplifying our workflow is a top priority, so having our contacts, SMS, and email in one place helps us a ton!
Edwin Yansané
Founder @ Edwart Chocolatier