Marketing with no Boundaries
Easily manage your Email & SMS campaigns, all in one simple and powerful platform. Join today and start benefiting from our great features!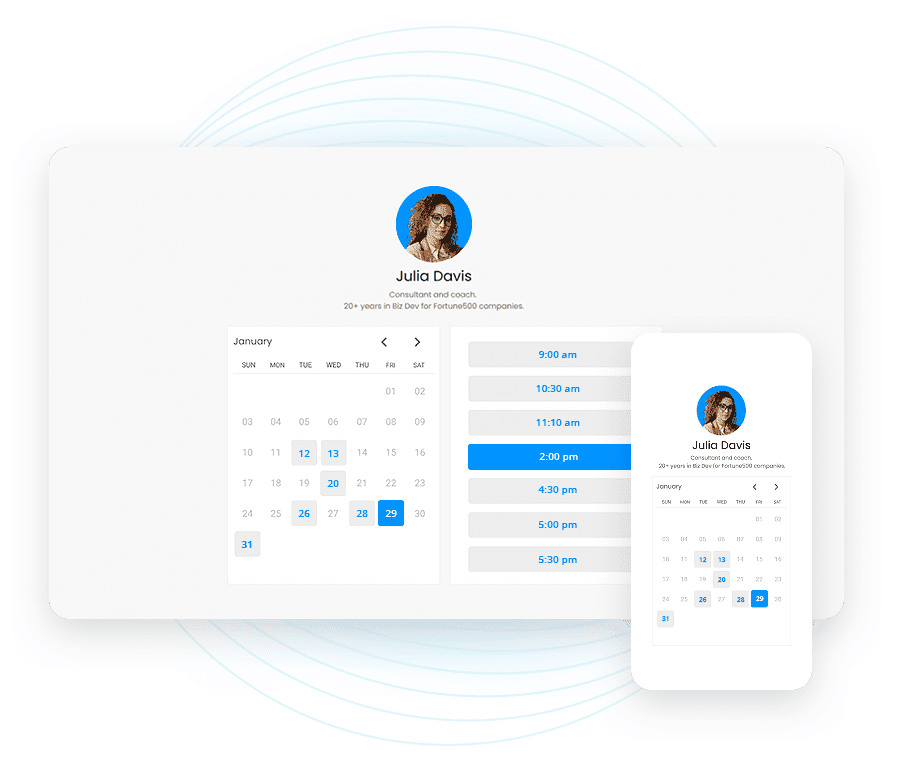 Send Emails and SMS
with our intuitive and simple marketing tools.
Free Plan
with no time limit (300 emails / day).
Dedicated support team
and rich online resources.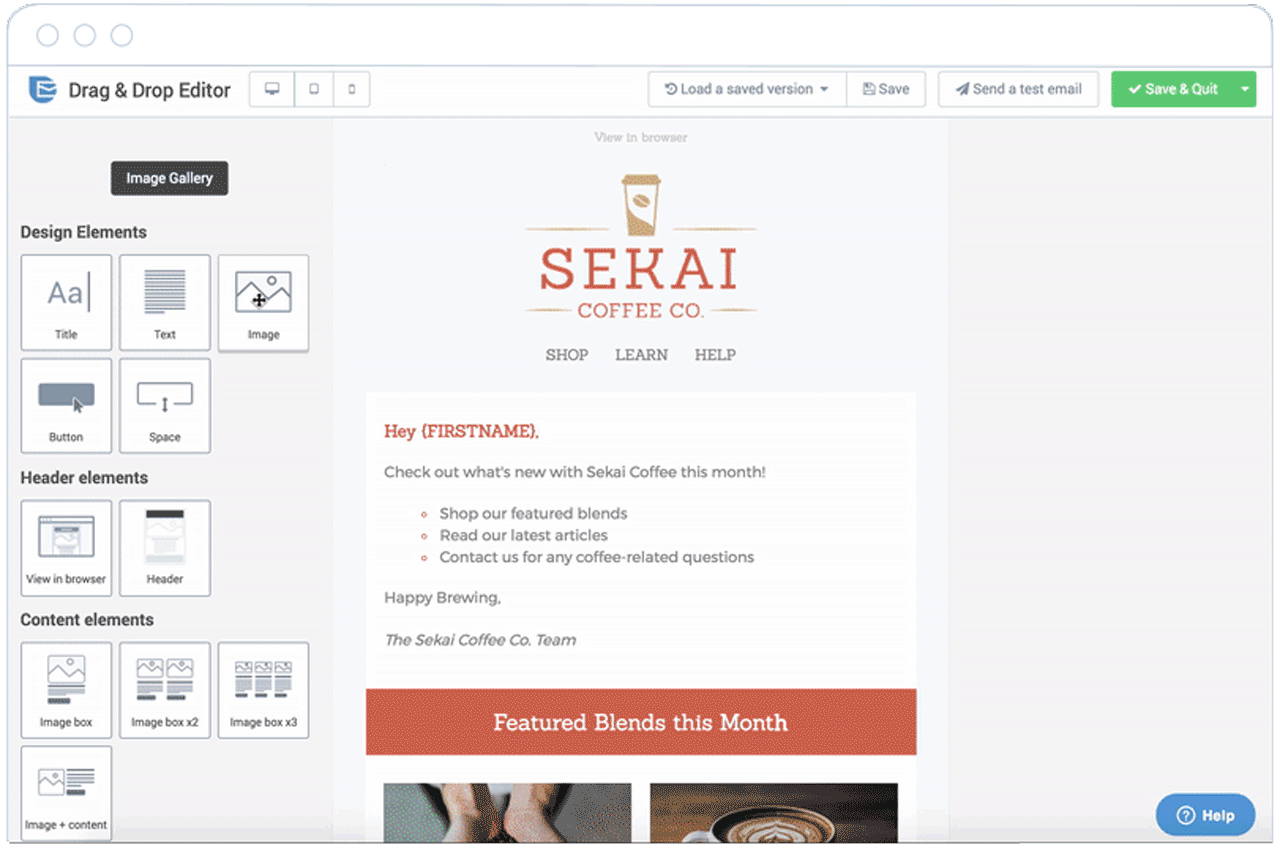 Create your campaign
You don't need any coding skills to create a working campaign, our intuitive tools will help you design professional looking campaigns that fit your brand!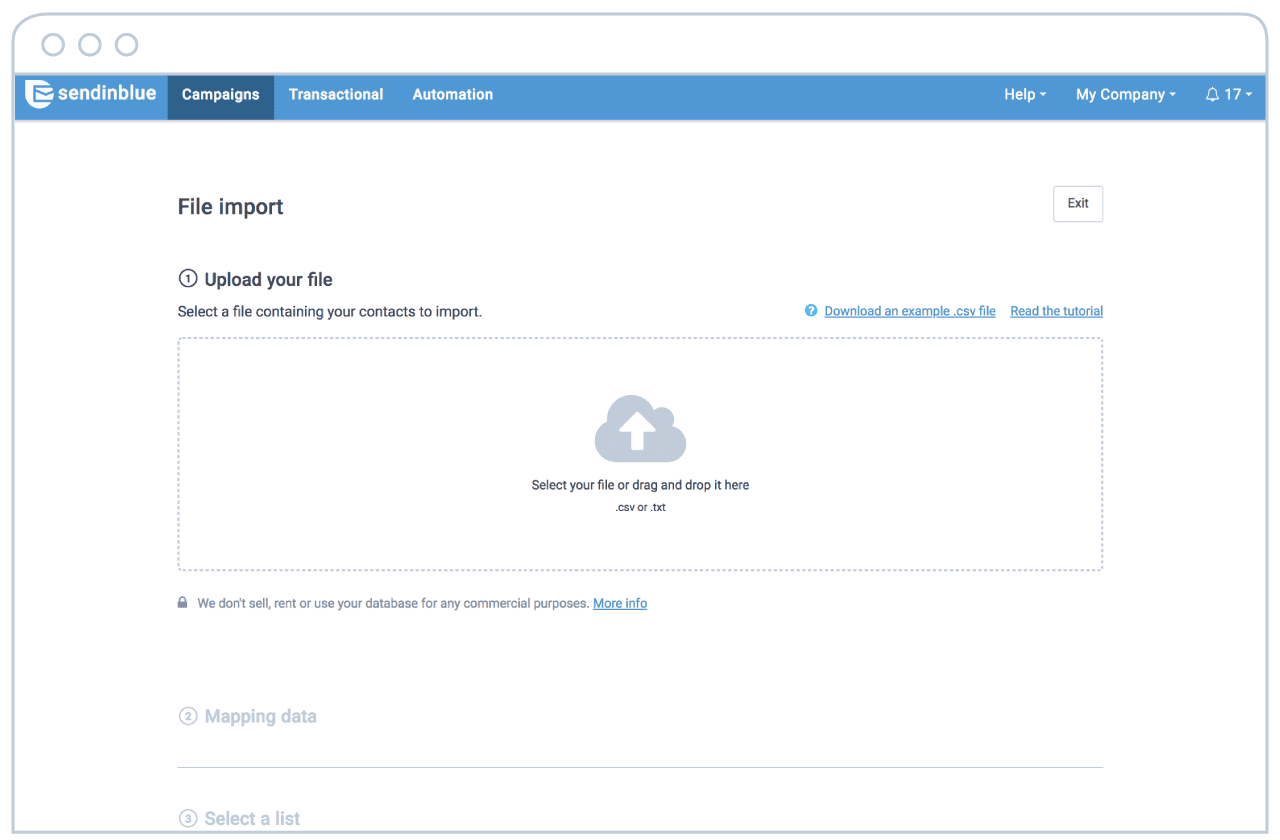 Reach your Audience
Easily import all your contacts, edit your lists, and manage your subscribers for sending custom emails. There are no limitations on the number of contacts you can add!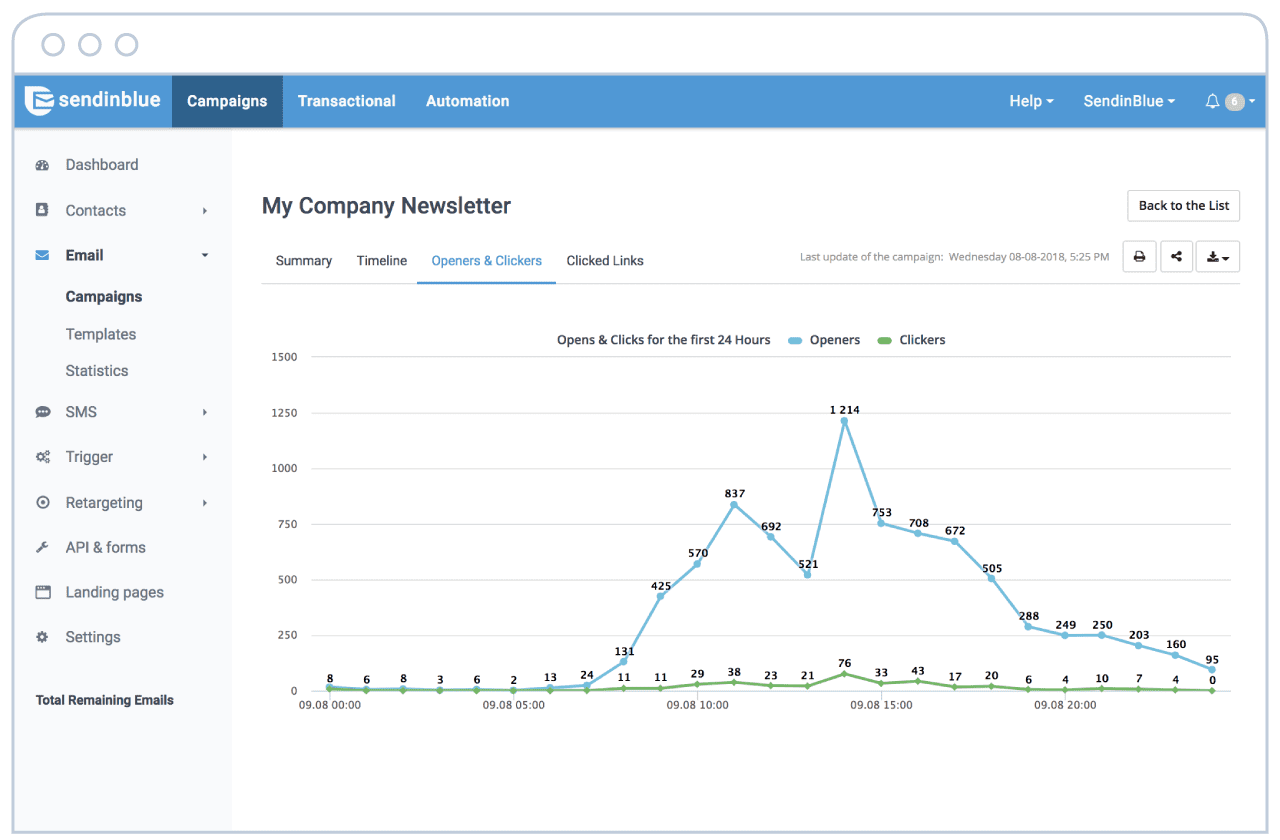 Track Results
Get insight information about your audience and analyze how they react to your campaigns so you can improve your marketing techniques!
Try our free plan and send up to 300 emails per day for free.
Unlimited contacts. GDPR-compliant. No commitment necessary. 300 free emails/day.
Sign up for Free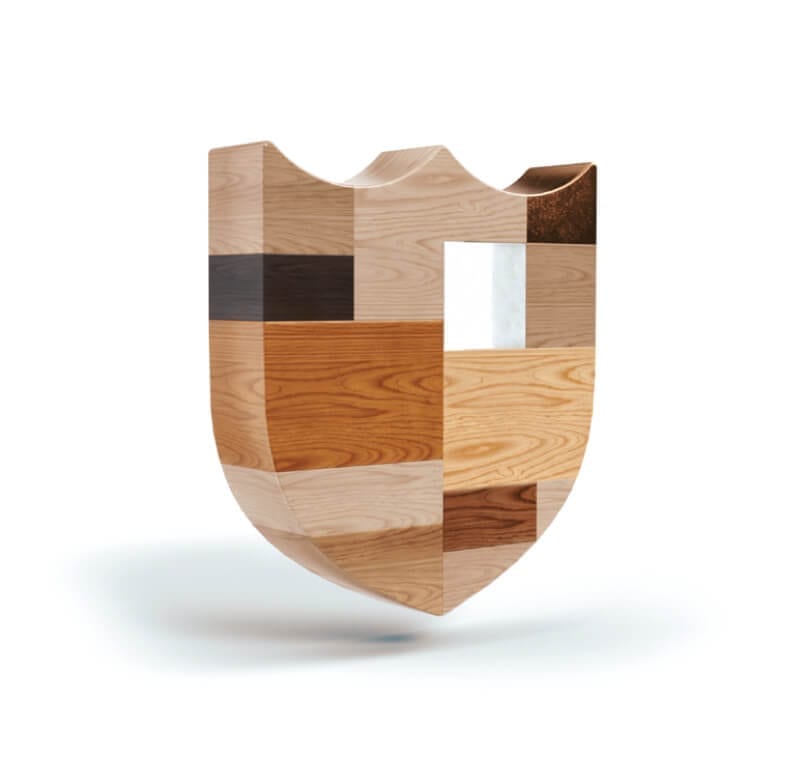 Your data privacy and security
are a top concern for us.
Learn more