Leveraging the power of Email Marketing as a Consumer Packaged Goods brand
With the highest return on investment in the marketing mix and an unbeatable time-to-value, email marketing is without a doubt CPG brands' best ally and one of the most powerful tools brands can leverage to promote their products and drive sales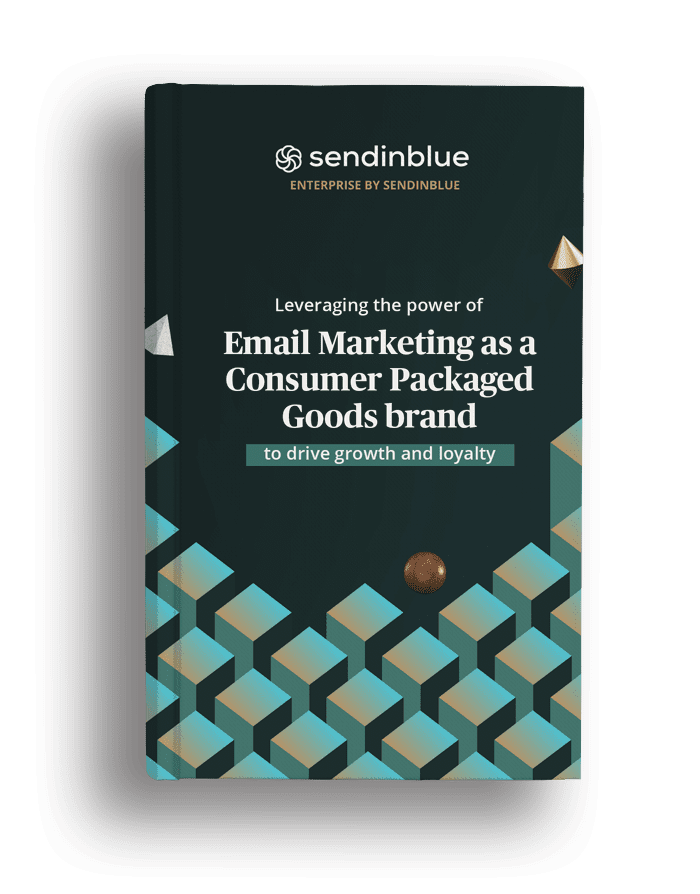 Download the ebook
and access three simple but comprehensive chapters to understand: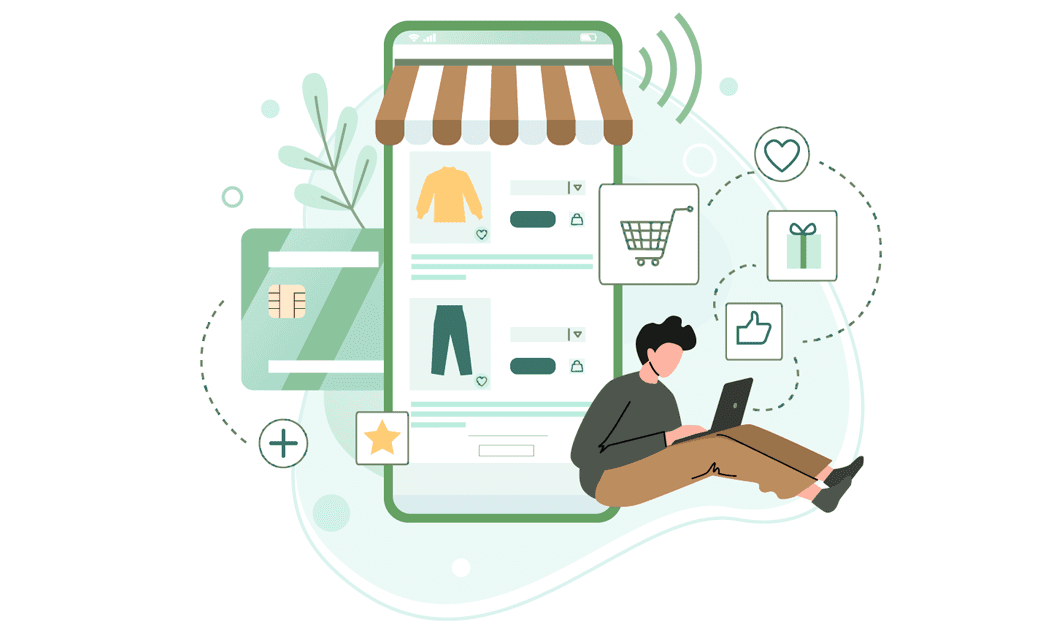 The best ways to optimize your channels to build a solid and engaged audience
Consolidating a good contact list from day one is important since it will determine the number of engaged clients in your database and therefore your reputation as a sender! Understand what are the best ways to connect with your visitors from the first time they come to your store to later turn them into loyal consumers!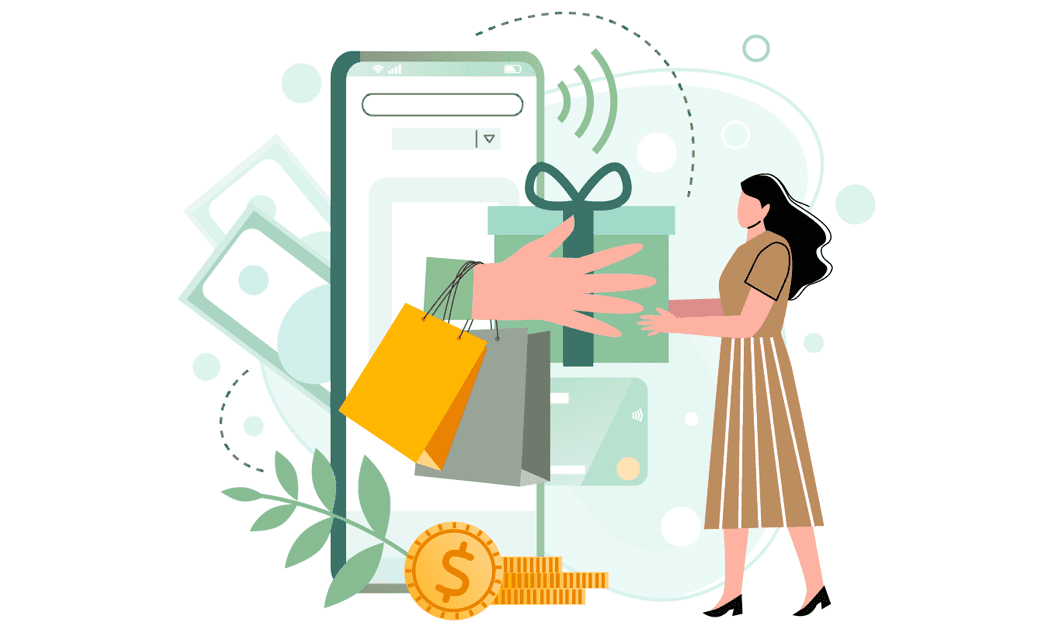 How to create effective campaigns to generate more purchases
Discover how email marketing, automation, and personalized content can help you take your marketing campaigns to the next level and support your omnichannel strategy, by engaging your clients at every step of their journey!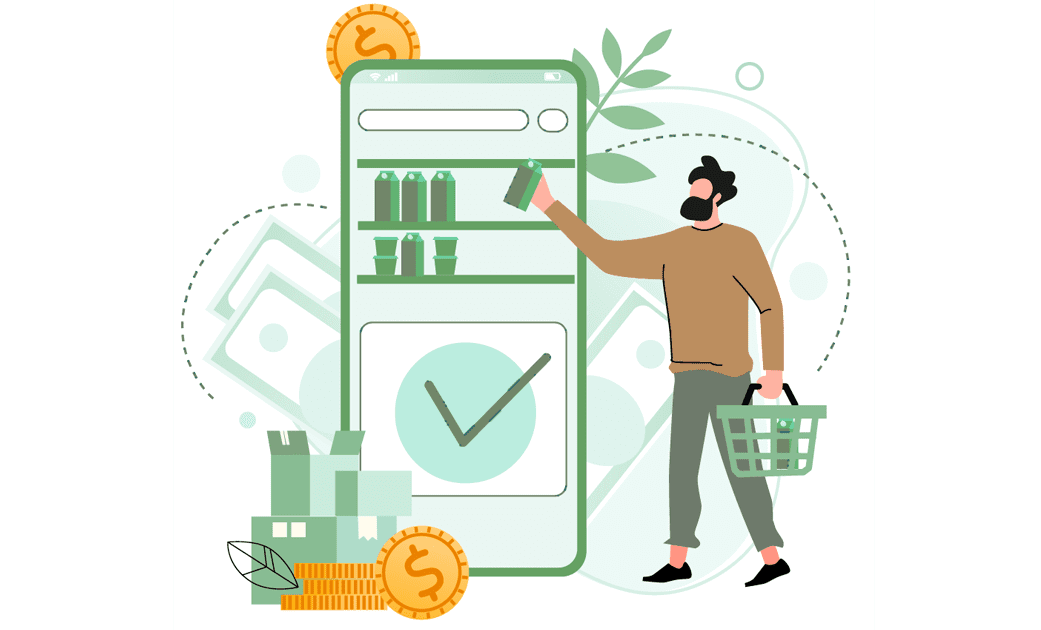 Discover how to drive retention and loyalty with in-life engagement
When it comes to retaining your customers, an optimal omnichannel client experience should be a priority for your brand. Get acquainted with how transactional emails and marketing automation can help you offer a flawless customer experience.