Email Deliverability Services: Meet our Expert consultants
Delivering your transactional emails is our priority. With our enterprise plan, you can count on dedicated specialized support as well as the best infrastructure, so your reputation as a sender is determined solely on your sending behavior.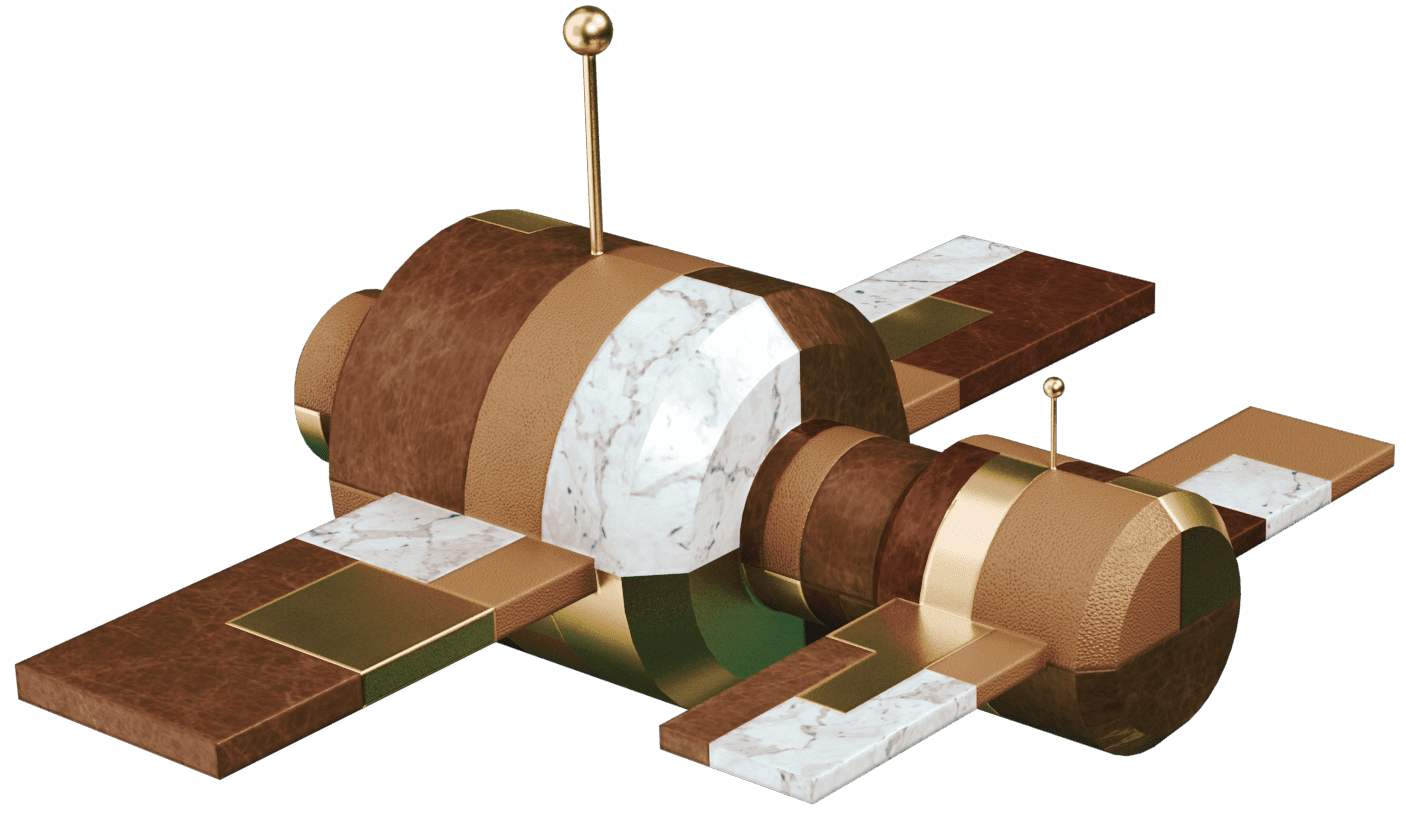 Enjoy a dedicated consultant and advanced reporting support for optimal deliverability rates
Our email deliverability services experts are constantly at work optimizing the reliability and speed of our SMTP infrastructure.
Monitor and improve your email performance with a team of dedicated experts
Obtain full assistance from our team during your IP warming process
Get up to 2 hours consulting per month with a deliverability expert to help you accelerate your results
Get a complete analysis on your deliverability results to help you adapt to your evolving needs
Speak to an expert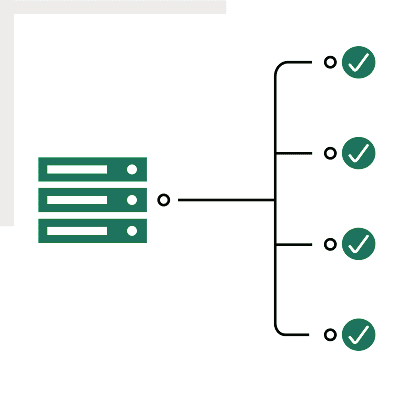 No more worrying about whether your email will make it to your contact's inbox
A team of +10 years of email expertise and a dedicated team working to continue improving.
A global network of secure servers that are constantly optimized to achieve the best deliverability possible.
We actively manage the sender reputation for all of our sending IPs.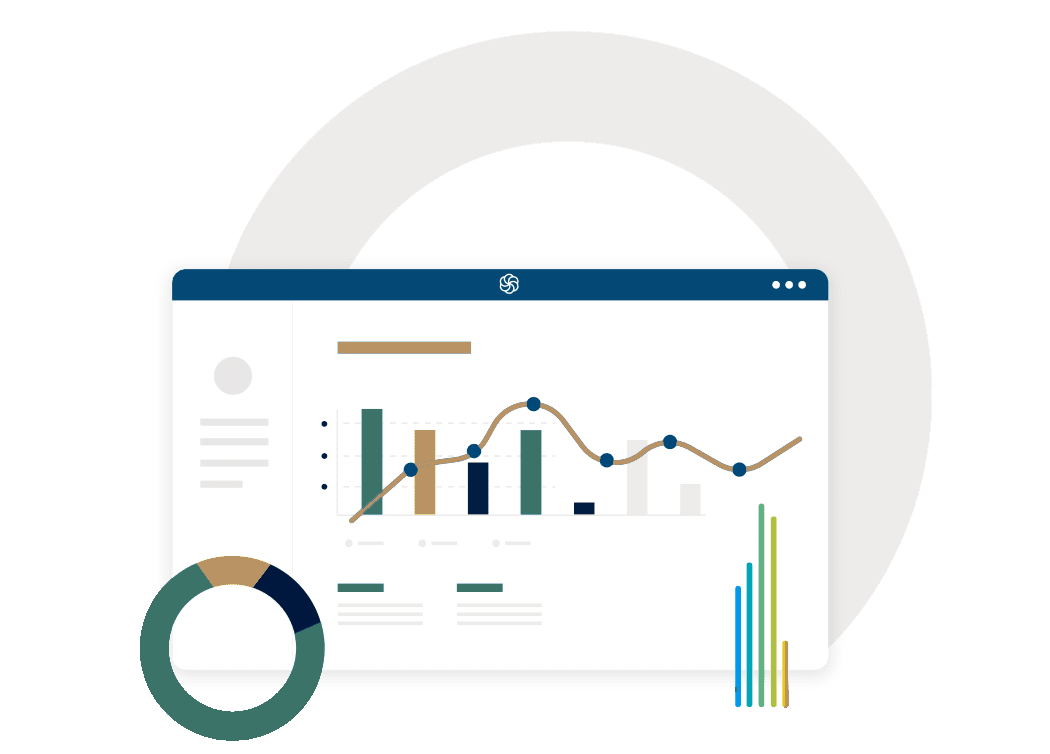 Access to real-time data every second
Access Complete logs and data and export the sets to CSV or via Webhooks
We store data for as long as you need it, according to your own retention policy
View real time statistics and logs via the UI (per second updates)
Contact our sales team
A powerful dedicated infrastructure to support your high volume sending
Enjoy an ideal technical configuration to ensure an optimal deliverability rate and track your performance in real-time and to a very granular level.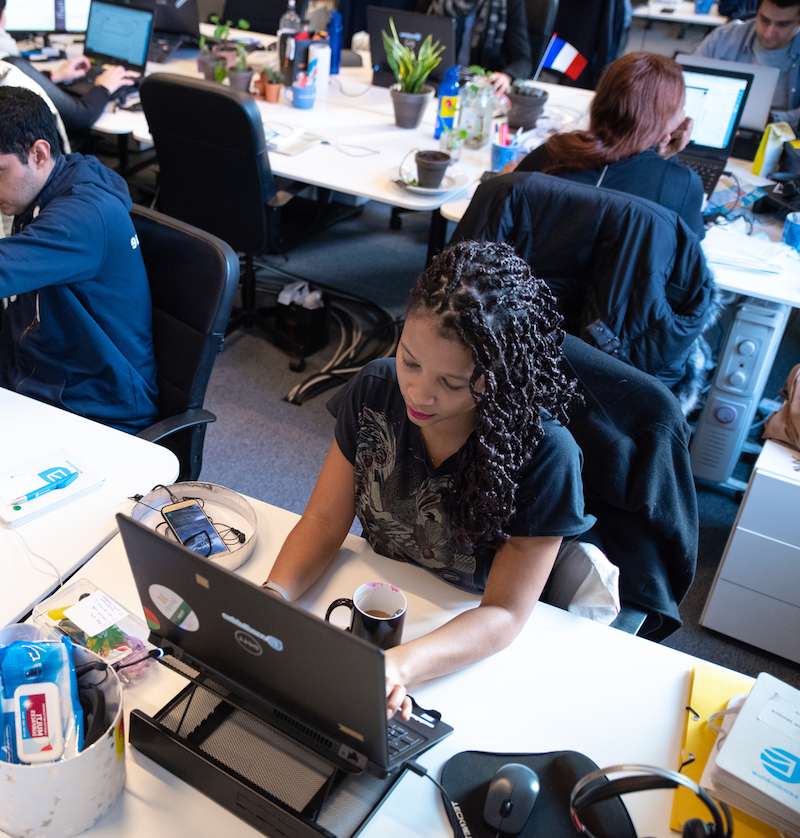 Improve your email performance thanks to our strong deliverability expertise
Internal MTA managed by our dedicated deliverability team
Enjoy more powerful priority sending with our dedicated Enterprise servers and infrastructure
We have good relationships with most email infrastructure providers to ensure an optimal deliverability service
Talk to an expert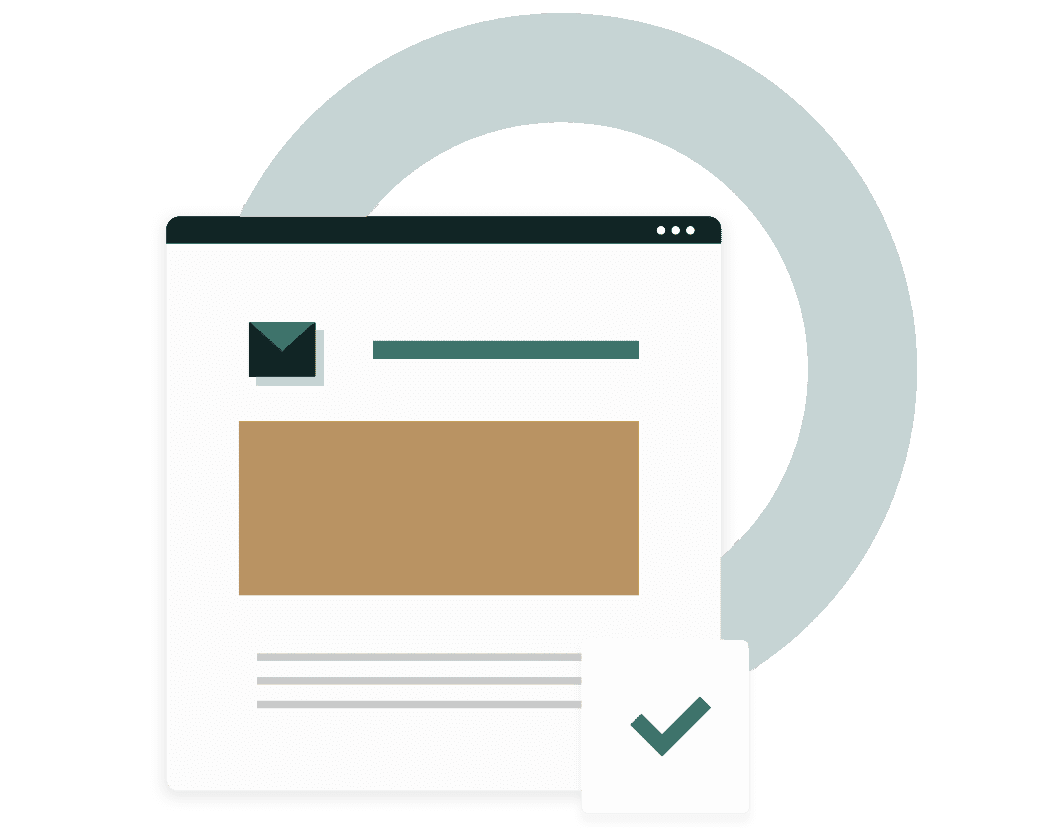 Enjoy the best-in-class, real-time deliverability services!
Deliverability support with IP warming
Authentication protocols
Batch sending by the end of the year
Contact our sales team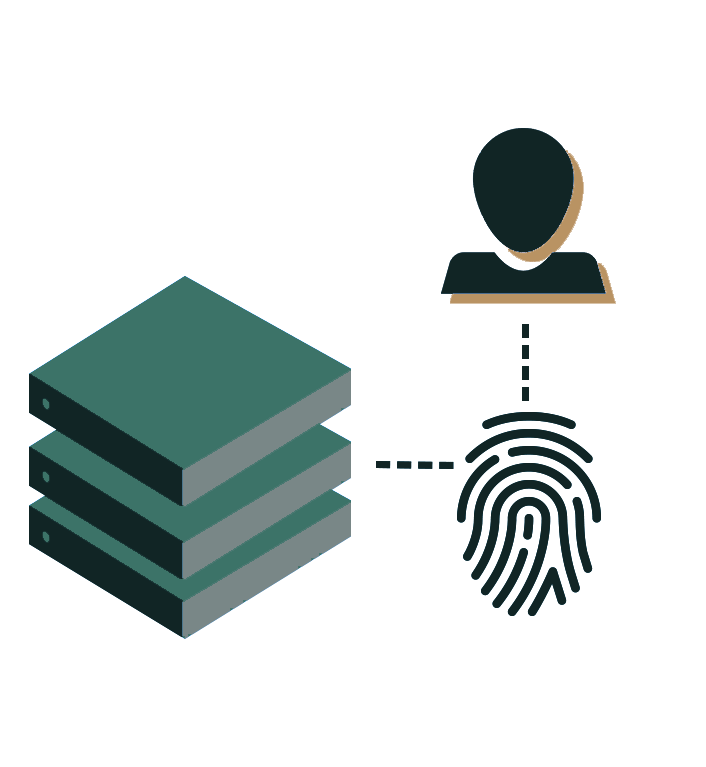 SPF / DKIM support
Easily set up SPF, DKIM and DMARC to authenticate your domain
IP / domain reputation dashboard
IP pool management between accounts (advanced)
Book a free demo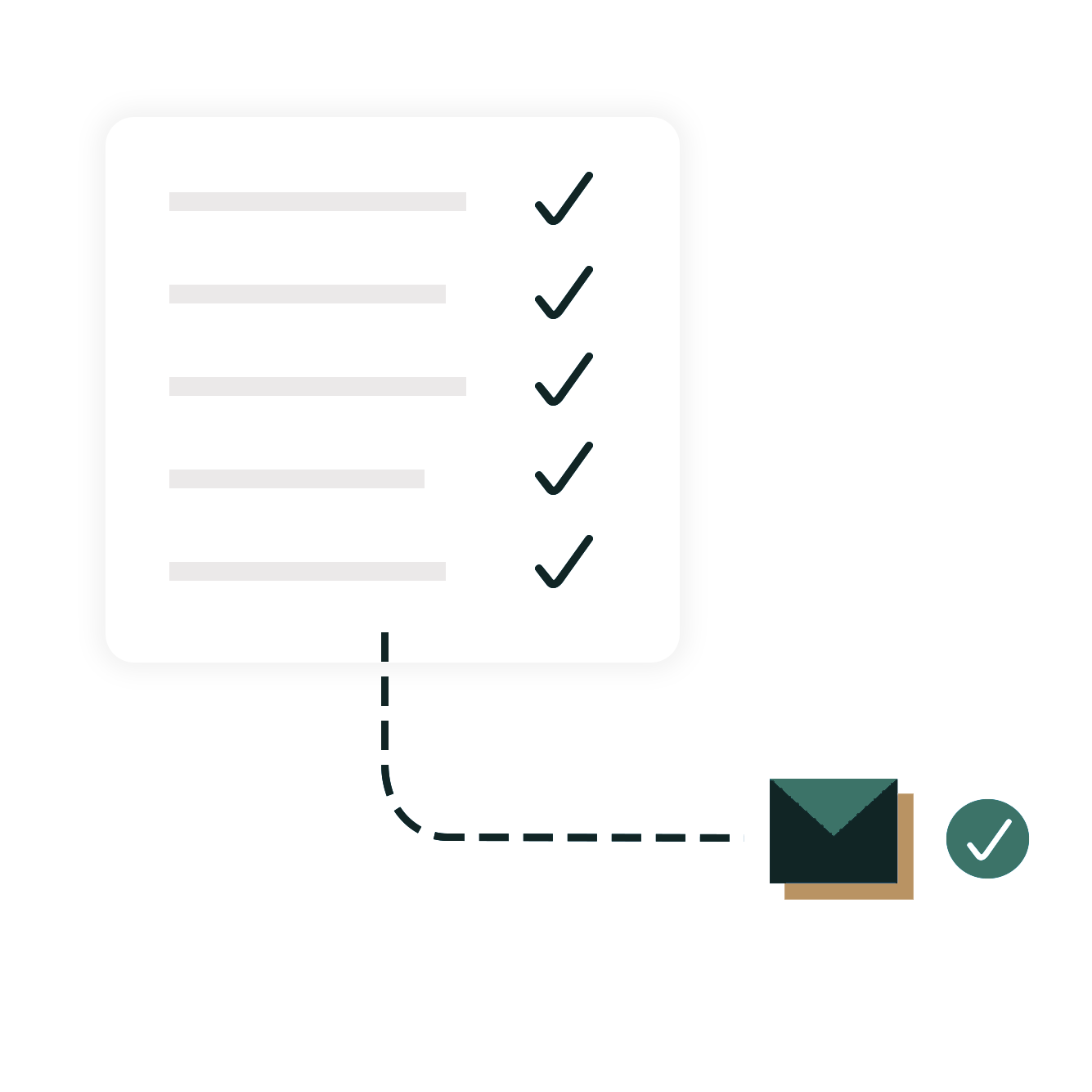 Incomparable delivery speed and capability
99% of the emails processed in less than 2s
Our API accepts 100k emails per minute!
Access an increased API rate limit
Speak to an expert
Easily migrate and integrate with your stack to get your transactional emails timely delivered.
Send your emails with confidence! No more worrying about whether your email will make it to your contact's inbox.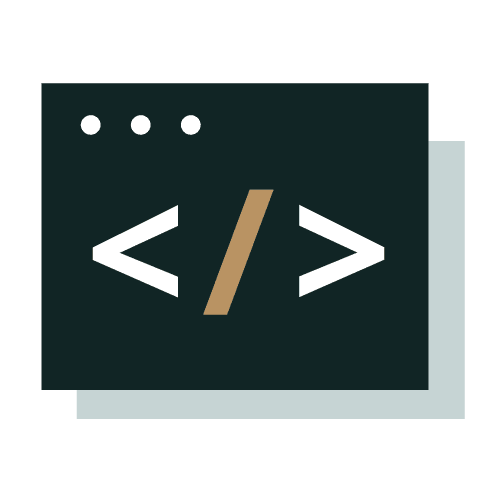 Send dynamic and personalized emails with a flexible API
Integrate any tool from your marketing tech stack, regardless of technical specs
Benefit from a comprehensive API library to match any stack
Enjoy custom webhooks and all the benefits of our transactional email service
Contact our sales team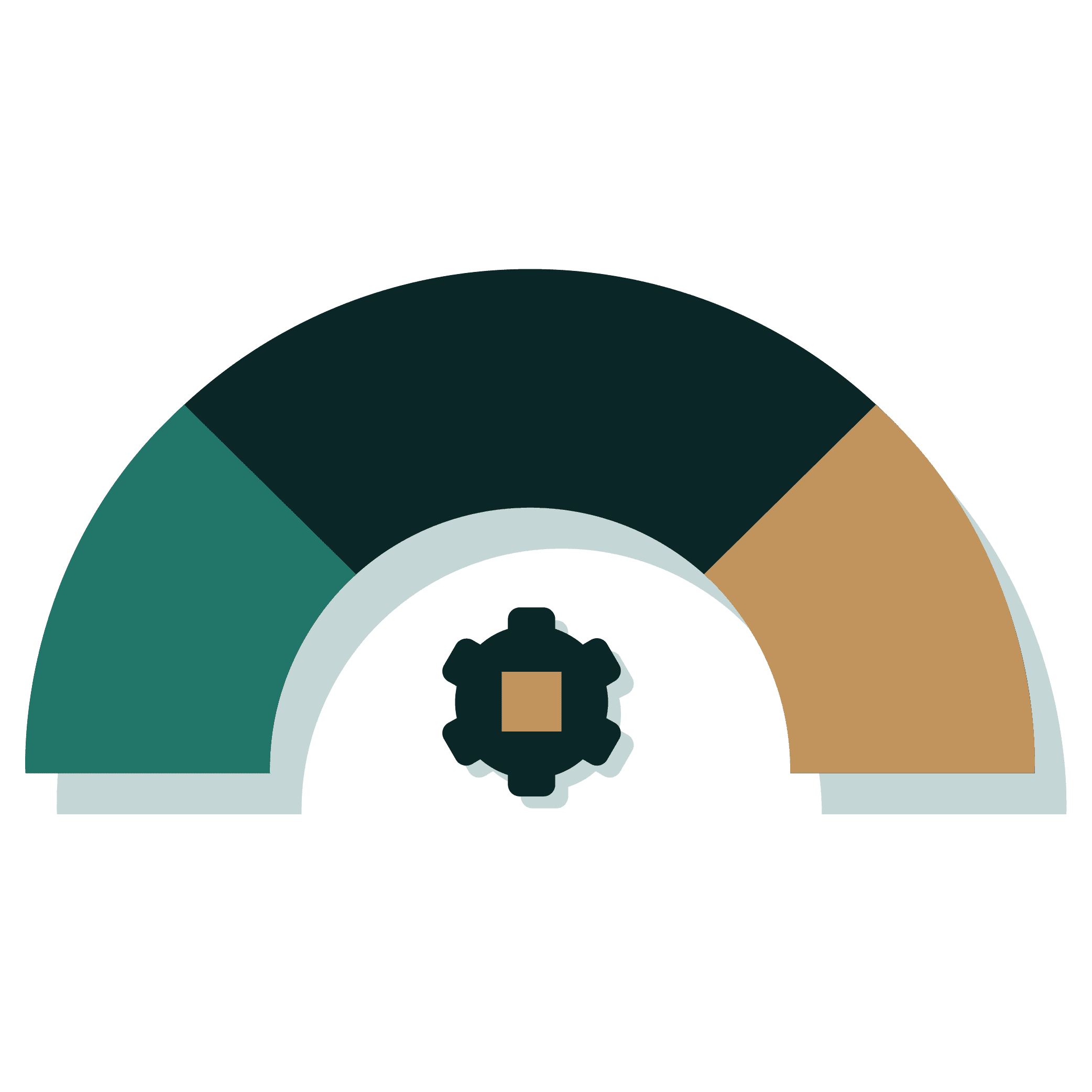 Enjoy multiple setup options for our solution
Choose from API, SMTP Relay, plugins or automation.
Our plugins allow you to easily configure your transactional email services
Easily integrate our solution with our website or application and set up your emails with ease
Fully customisable parameters enabled with Jinja2
Talk to an expert
Get access to top notch email marketing features
Our platform scales to meet your needs, allowing you to do more with our best-in-class features whilst maintaining our simple and user-friendly interface. Manage email & SMS marketing and transactional activities, including automation!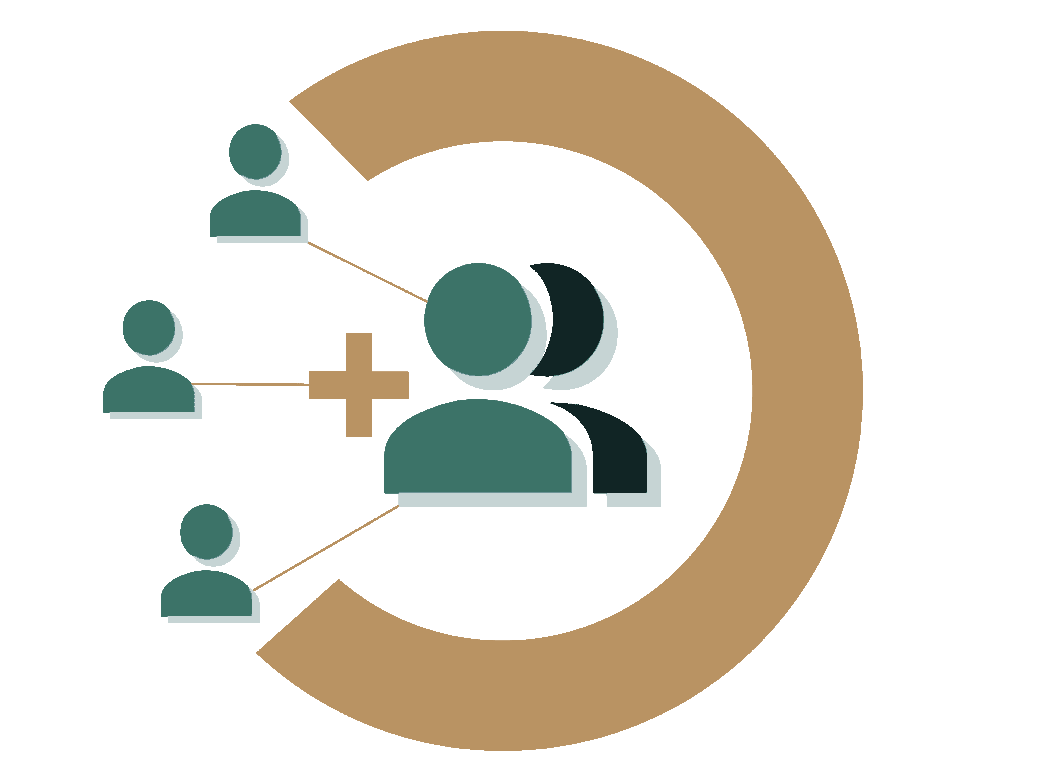 Store, manage, and segment unlimited contacts
Collect, categorize, segment and target your contacts in a jiffy
Create forms, folders, lists and your own attributes in a just a few clicks
Filter your lists based on user data and behavioural data and save them for your dynamic segmentation
Book a free demo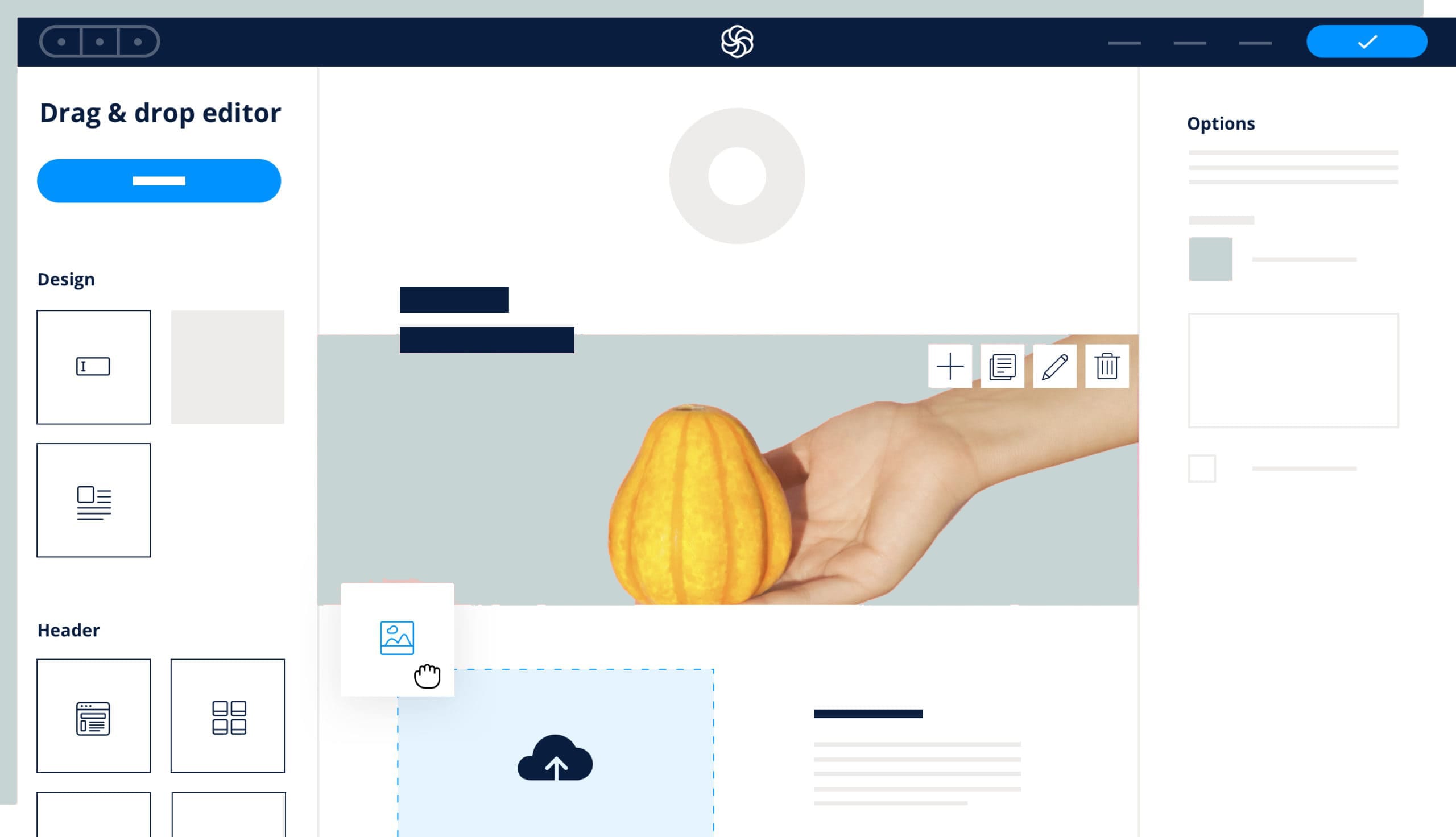 Our super simple editor is available across all features to create great-performing emails
Create and manage your templates, no need to call on a developer for every change
Use our API to align your content across providers
Personalize the content with dynamic elements like contact information or parameters that you pass from your website programmatically using our templating language!
Speak to an expert
Leverage marketing automation and use filters from any channel to build your scenarios
Our automation serves unlimited purposes: create advanced scenarios, send emails and SMS, Drive conversions, Score your contacts and more!
A tree-style presentation that enables you to visualise your entire scenario at a glance
With our plugins, all the data from your e-shop or website are automatically pulled with no action needed from you!
Contact our sales team